Between the temporary closure of many physical retail stores across Asia and the globe and rapidly growing demand for e-commerce services, there's never been a better time to take your business online. But how do you get started and how do you make sure that you've got the right delivery services in place? Join this webinar as we show you how you can get your home delivery operations moving.
Key areas we'll be focusing on include:
Getting started with delivery: What do you need to know before getting started?
Is it better to start by working with a marketplace or to go straight to your own stand-alone e-commerce operation?
Which delivery services do you need to offer and how fast do they need to be? How important is free delivery?
Planning for returns: What are the different strategies you should consider for your reverse logistics?
What technology do you need to have in place and how big an investment does it require?
Planning for a long-term online presence: More than just offering online services during the COVID-19 situation
Featured Panellists: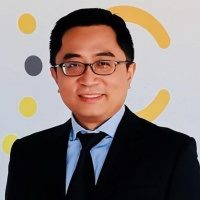 Claudius Ng
President
Singapore Chamber of e-Commerce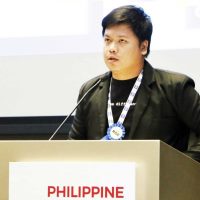 Chris Musni
Project Lead
Onestore.Ph, DOST - Philippines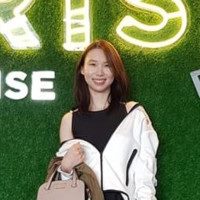 Sophia Soliven
Operations Manager
BeautyMNL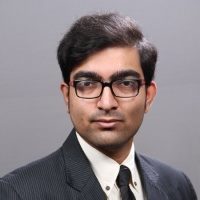 Bodhisattwa Biswas
Deputy General Manager
JioMart, India
Who should attend:
Retailers, e-tailers & marketplaces
3PLs & 4PLs
FMCG
Couriers & express delivery services
Technology providers
Logistics software providers
Delivery aggregators
Solution providers
*Registration for the webinar is free for all to attend.
Hosted by:

For more information, visit www.terrapinn.com
JOIN US ON THE REST OF OUR #HOMEDELIVERYASIA WEBINAR SERIES: