Packaging your products for delivery has never been more important. Whether it's reducing the time between the order arriving in the warehouse and being dispatched for delivery or the impact that great packaging can have on the customer experience, the sustainability of your packaging or your ability to track it effectively, e-commerce players are paying more attention to packaging than ever before. Join us for this webinar session as we explore the latest innovations and technologies that e-commerce players across Asia are adopting.
Joining this webinar, you will learn;
The increasing importance of sustainability from both a customer and margin perspective
The impact of packaging on the customer experience
How packaging innovations can reduce the time between receiving customer orders at your warehouse and dispatching the package onto the truck
New tracking technologies to improve order visibility both for you and your customers
Featured Panellists: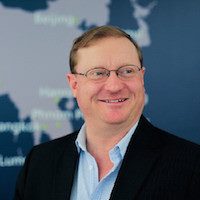 Brett Marshall
Corporate Head, Quality Assurance
Zuellig Pharma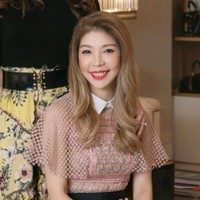 Tresor Anne Tan
Founder and Chief Collector
The Treasure Collective
Edwin Seah
Head of Sustainability & Communications
Food Industry Asia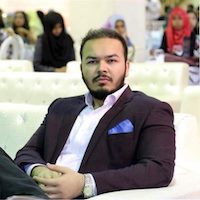 Ahmed Rauf Essa
Co-Founder
Telemart
Retailers & e-tailers
Packaging technology providers
Packaging supplies providers
Couriers
*Registration for the webinar is free for all to attend.
Hosted by:

For more information, visit www.terrapinn.com
JOIN US ON THE REST OF OUR #HOMEDELIVERYASIA WEBINAR SERIES: