More customers than ever before are ordering takeaway food for delivery, and they want it fast and at the right temperature.
Join this webinar panel discussion as we explore how Asia's biggest food delivery players are rising to the last mile challenge and keeping their customers coming back for more.
Joining this webinar, you will learn from these key points of discussion;
Food delivery in Asia: Which countries are growing fastest and where's the next big opportunity?
What are the key last mile challenges food delivery players face in Asia and how are you working to overcome them?
What new technologies are on the horizon that you think could be game-changing for Asia's food delivery industry?
Do you see an increased trend towards delivery aggregators or is there still room for successful independent food delivery players in Asia? Are there differences between markets?
COVID-19: How is it changing the food delivery industry and what do you think is in store afterwards? Will the short-term business increase and new delivery strategies remain?
Featured Panellists: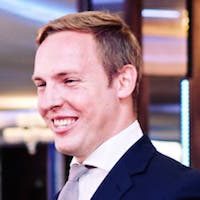 Moderator: Robert Pankow
former COO
Caterspot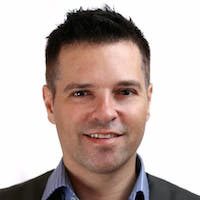 Reinhard Kroisenbrunner
Head of Marketplace Operations
UberEATS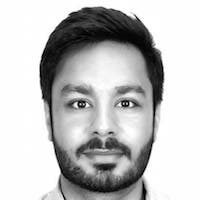 Hardik Batra
Commercial Director
Food Panda, Philippines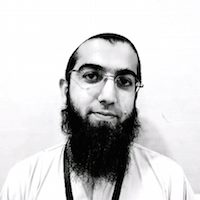 Syed Sair Ali
Co-Founder & CEO
Eat Mubarak, Pakistan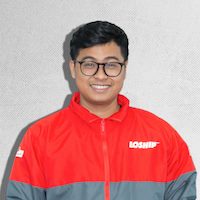 Trung Nguyen
Co-Founder & CEO
Loship, Vietnam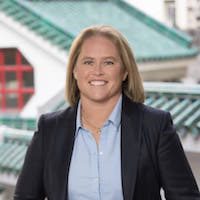 Emma Pike
Owner
Farmer's Market, Singapore
Who should sign up:
Food & grocery delivery players
Retailers/e-tailers/restaurant players looking to branch out into food & grocery delivery
Technology providers
System Integraters
*Registration for the webinar is free for all to attend.
Hosted by:

For more information, visit www.terrapinn.com
JOIN US ON THE REST OF OUR #HOMEDELIVERYASIA WEBINAR SERIES: