If you want to tap into APAC's rapidly growing e-commerce market, you've got to be doing cross border. It's that simple. So how can you scale your operations without having to invest big money in international infrastructure? Partnerships.
Join this webinar as we show you how unlocking the value of partnerships for your e-commerce can take your business to the next level (and the next country).
Joining this webinar, you will;
Getting started with cross-border partnerships: How to identify the best partners for your business
Integrating your operations with your cross-border partners
Managing the tax & financial implications of cross-border operations
Using cross-border as a scaling up mechanism: The common pitfalls and how to avoid them
Featured Panellists: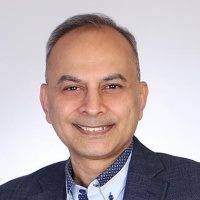 Manoj Saxena
Chairman
RosettaNet Singapore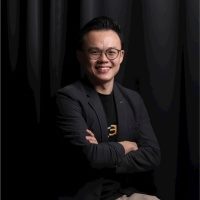 Yong Sheng Tam
Cross-Border Business Development Lead, Chanel Partner Program Manager, Southeast Asia
eBay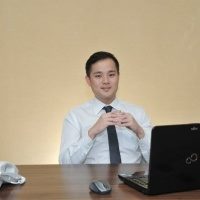 Hou Shyan Sam
Cross Border Partnership Manager
Bukalapak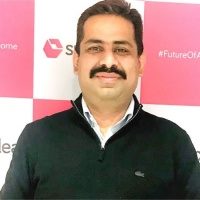 Lokesh Mamtani
Current VP at SAR Group
former Head of Cross Border Ecommerce
Snapdeal
*Registration for the webinar is free for all to attend.
Hosted by:

For more information, visit www.terrapinn.com
JOIN US ON THE REST OF OUR #HOMEDELIVERYASIA WEBINAR SERIES: