SEMINARS
On the exhibition floor 6 different seminar theatres will feature successful UAV practitioners giving advice on how they have integrated UAVs into their businesses, improving efficiency and their bottom line.
The seminar theatres will cover: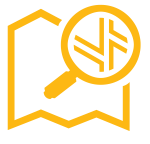 Mapping and Surveying Theatre
Hear the latest in Mapping and Surveying, from streamlining UAV data into workflows to innovation in SaaS.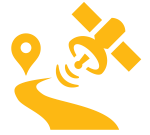 Infrastructure Inspection Theatre
Learn how UAVs are transforming operations within infrastructure from Powerline inspection to assessing the progress of new construction.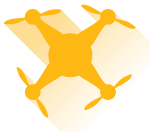 Bluelight and Emergency Services Theatre
Discover how the emergency services are utilising UAVs from forest fires to early aerial footage of crash sites.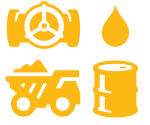 Mining and Offshore Inspection Theatre
Be educated on the uses of UAVs within the Mining and Offshore sector from increasing employee safety to efficient collection of aerial data.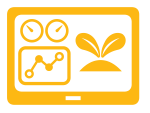 Precision Agriculture Theatre
Learn about how UAVs are benefitting agriculture, from swift aerial data collection to multispectral imaging.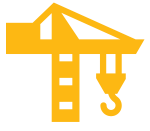 UAVs in Construction Theatre
Discover the uses of UAVs in construction from aiding BIM to safe collection of real-time data.