THE EXHIBITION
The Commercial UAV Show 2016 is an exhibition, showcasing the very latest innovations and technologies in UAVs.
This is an ideal place for solution and technology providers to showcase and demonstrate products ans services.
WHO SHOULD SPONSOR & EXHIBIT

UAV Manufacturers

​UAV Component Suppliers

UAV Batteries, Engines and Power Suppliers

Insurance & Law

Imaging & Mapping Software

Sensors, Receptors

LiDAR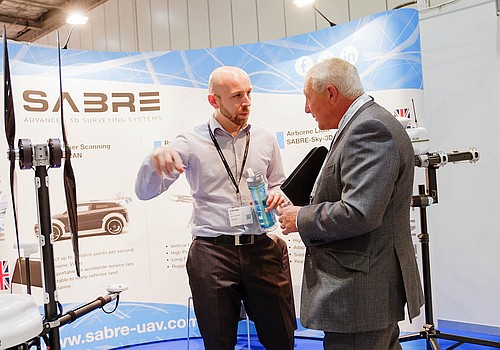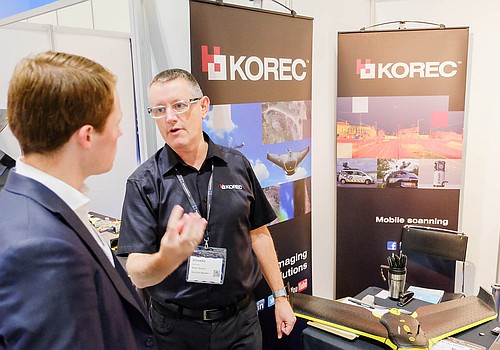 WHY SPONSOR OR EXHIBIT

Be seen as a leader

Engage with the UAV industry in Europe

Meet with senior decision makers from end user companies

Generate qualified targeted leads

Promote awareness for your company in Europe

Launch new UAV products in Europe
DEMO ZONE
A safe, netted large area on the exhibition floor where exhibitors who've booked 30 minute session demonstrate their UAV. This is one of the most popular innovations in 2015 and we plan to significantly extend our demonstration programme in 2016.
USER & UNIVERSITY PAVILION
We encourage UAV users and researcher to take a small space in our user & university pavilion. This ever-popular part of the floor is a great space to share ideas and meet innovators and to find out how new technologies are being combined in imaginative ways.
POSTER ZONE
A first for 2016, the poster zone is open to researchers, academics, and individuals who have a particular project or research area that they'd like to share with the industry.
START UP ZONE
We have a range of small pods available to start-up businesses at the subsidised rate of £595 plus VAT. Only companies registered on or after 1 January 2014 are eligible.