WHO ATTENDS THE CONFERENCE

The Solar Show Africa is the meeting place of Africa's power sector. Over 40 African countries attend this prestigious show. The conference brings together the brightest and most innovative minds that are shaping the way we generate energy and meet the growing demand. Delegates and VIPs flock to the conference to learn the latest developments, innovations and investment opportunities which will help them succeed in the energy industry.

The conference will feature speakers and attendees from across Africa and the world.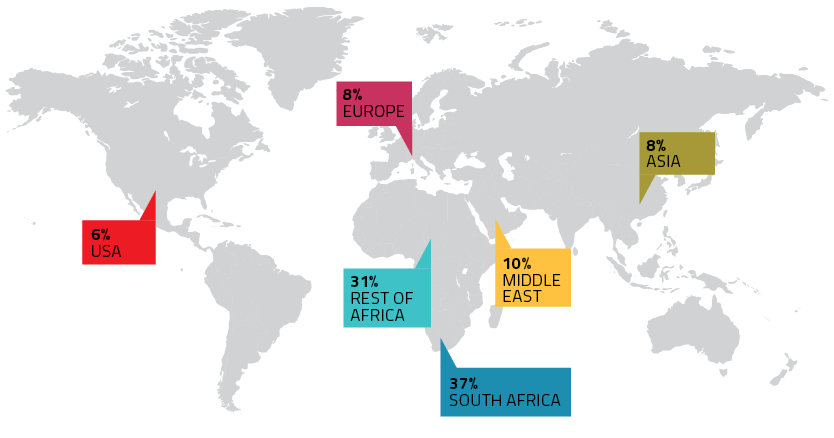 WHO ATTENDS THE EXHIBITION

The exhibition gives attendees free access to technical updates, emerging trends and the chance to evaluate alternative solutions.

BY INDUSTRY: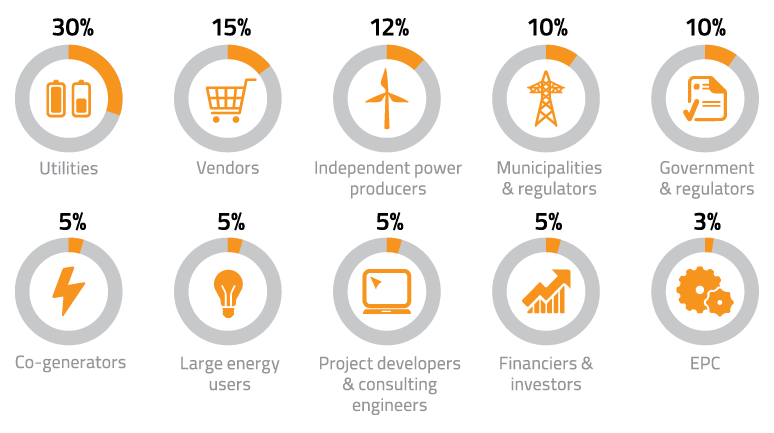 The exhibition will attract a more technical and user level audience. Learn from the best in the industry and discover new innovations.
EXHIBITION ATTENDEES INCLUDE: