GET READY TO GO SEAMLESS IN 2018
THE FUTURE OF COMMERCE
Technology is fundamentally changing finance and commerce. As consumers, businesses and governments adapt to a digital world, the desire for solutions that improve traditional transaction methods, online business and financial services is growing rapidly.
THE MARKET IN THE PHILIPPINES IS PARTICULARLY INTERESTING

E-commerce revenue continues to rise year on year and is now worth more than $1.2 billion

Retail revenues are still growing at 8% per annum

Digital payments account for $5.5 billion in transaction value

Disruptive companies in fintech and e-commerce have changed the way Filipinos transact and shop

Built on 22 years of history, Seamless is about the entire payments, ecommerce and retail ecosystem. It is about the big ideas, market disruptors, top industry trends and technologies on which the future marketplace will operate. It is a large scale exhibition featuring the latest technologies and a free to attend conference.
WHAT TO EXPECT AT SEAMLESS 2018

A world class conference featuring over 175speakers and 7 tracks covering payments, ecommerce, financial inclusion, fintech and retail. All free of charge.

80 exhibitors showcasing the latest payments, ecommerce and retail technology solutions.

Meet leaders from across the entire eco-system: banks, retail, ecommerce, technology, investors and partners
THE CONFERENCE CONSISTS OF SEVEN DEDICATED THEATRES EACH HOSTING 24 SESSIONS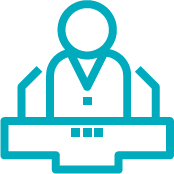 KEYNOTE THEATRE
Be inspired by the people shaping the payments, ecommerce and retail landscape in the Philippines.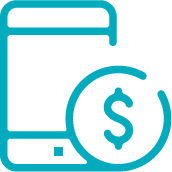 PAYMENTS THEATRE
Come see the latest payments solutions and see how new technologies are changing the way we transact.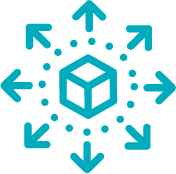 ECOMMERCE STRATEGY THEATRE
Work out what's best for your business. From business models to scaling up, and from cross border commerce to rural ecommerce.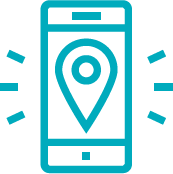 ECOMMERCE MARTECH THEATRE
Build a technology and marketing stack to drive traffic and sales. Keep up-to-date with the latest tools.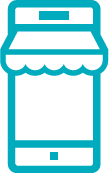 RETAIL TECH THEATRE
Take your store into the future. Learn how you can ensure your retail business can survive and thrive.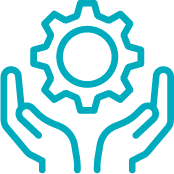 FINANCIAL INCLUSION THEATRE
See how technology is banking the un-banked and bringing world class financial services to the bottom of the pyramid.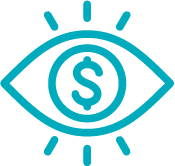 FUTURE BANK THEATRE
Ideas, innovation and technologies for retail banks in The Philippines.