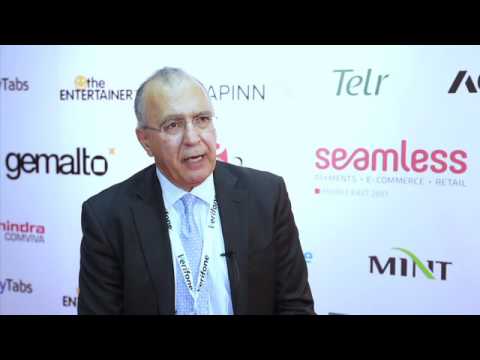 Emirates Digital Wallet and Seamless Middle East
Maki Vikinis, General Manager, Emirates Digital Walllet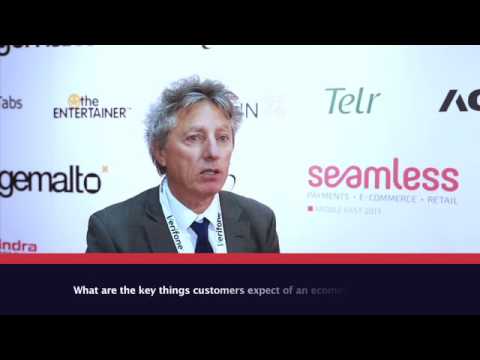 The Impact of eccomerce on the Retail Industry
Prof. Gilles Richard, Head of Innovation and Technology, British Institute of Technology and E-commerce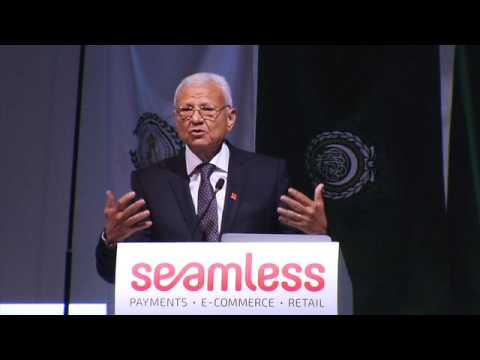 Mr. Atef Helmy speaks at Seamless 2017 Conference
Mr. Atef Helmy, Egypt's former Minister of Communications and Technology and current Chairman of Orange Egypt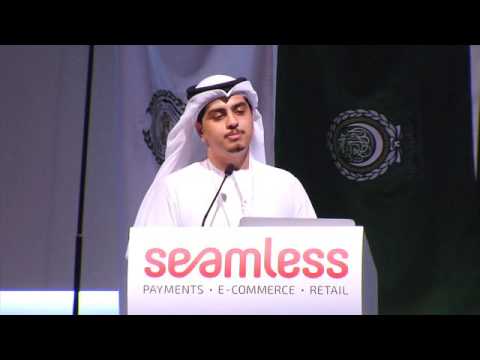 Airports as the Main Integrator for e-Commerce in the Arab world
Abdulaziz Al Hammadi, Head of Marketing for Dubai Airport Free Zone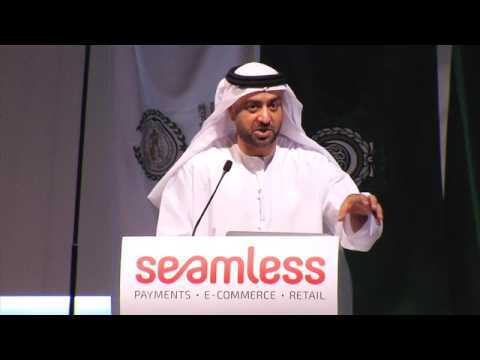 Digital Economy: Current challenges and the role of technology in the economic transformation process
Medhat Iskander, Business Development Manager, Account Manager, BPC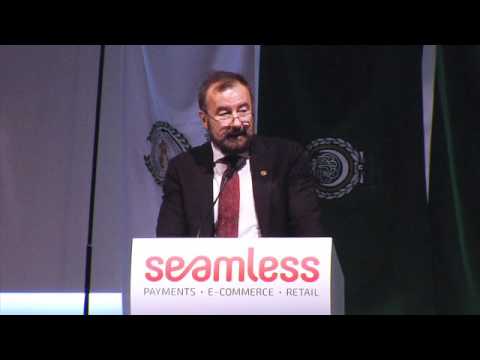 Connecting Countries: Sharing Knowledge, Success Stories and Resources
H.E. Frode Mauring, Resident Coordinator, UN, Resident Representative, UNDPH.E.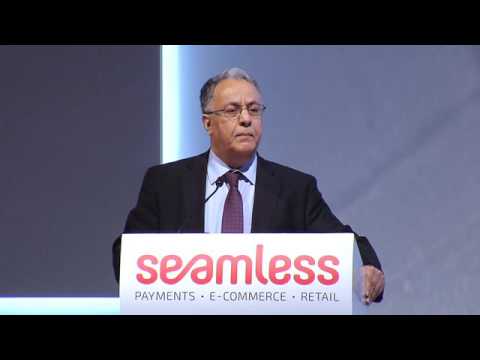 H.E Ambassador Amb Mohamad Al Rabee speaks at Seamless 2017 V2 [Arabic]
H.E Ambassador Amb Mohamad Al Rabee, Security General of the Council of Arab Economic Unity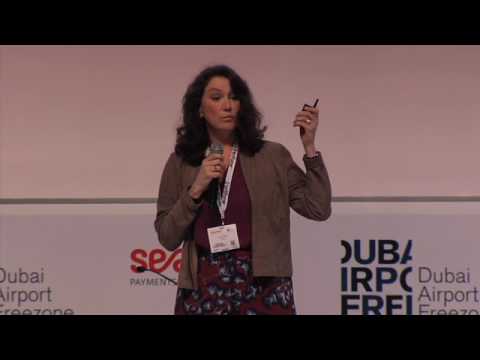 The Future of Government in the Digital Age
Dr Julia Glidden, General Manager, Global Government Industry, IBM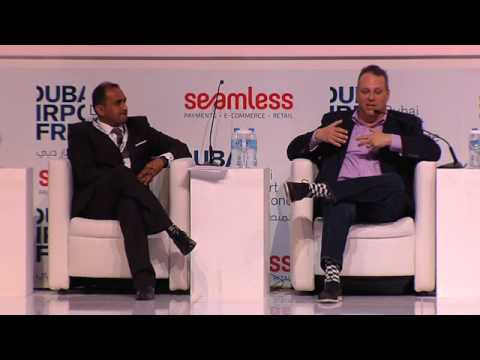 Interview: Beating the banks, the secret weapon
Jayash Patel, Head of Liv, Emirates NBD, hosts and interviews Rob Frohwein, CEO and Co-founder of Kabbage.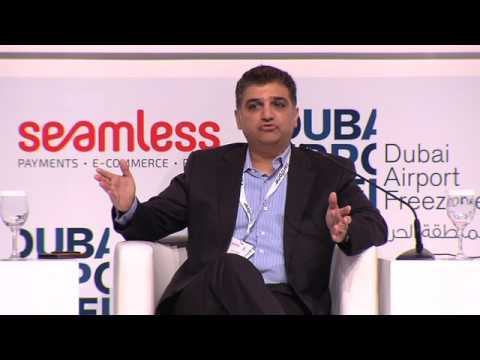 Panel: New ways to pay
Moderator: Charmaine Oak, Author, The Digital Money Game, Co-author, Virtual Currencies – From Secrecy to Safety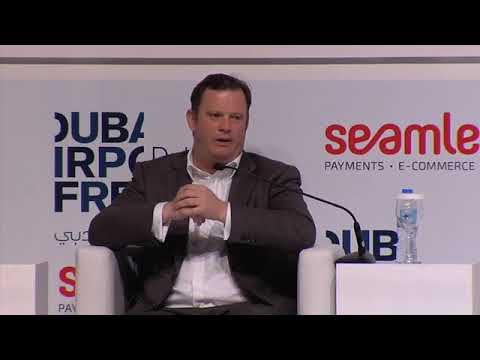 Transact at the speed of business
Richard Dean interviews Markus Rupprecht, Founder & CEO of Traxpay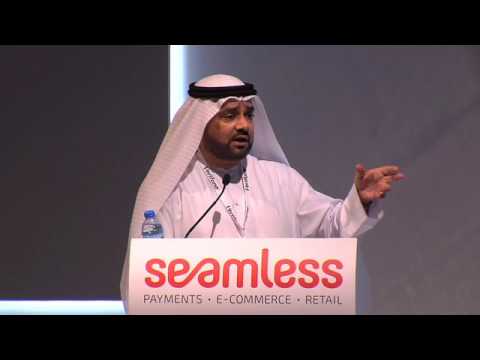 Opening welcome address - Legislation and regulations [Arabic]
H.E. Zayed Saeed Saif Al Shamsi, Advocate & Legal Consultant Chairman, Emirates Association for Lawyers and Legal Consultants
​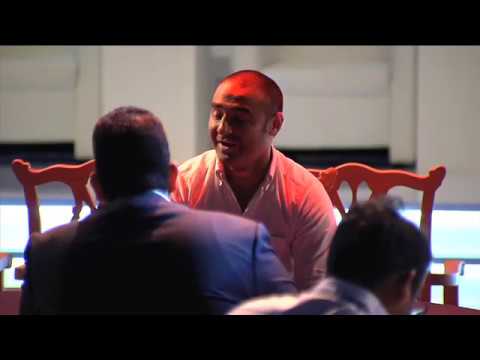 Alick Varma speaks at Seamless 2017 about Osper
Alick Varma, CEO and founder of Osper, tells us about educating a younger market about finances and how the products that Osper offer aim to do this.
Sign Up for Event Updates
GET READY TO GO SEAMLESS IN 2018