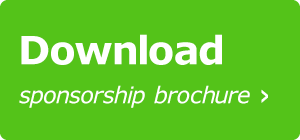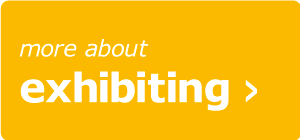 Middle East's largest rail show
Show overview
Middle East Rail is the region's largest rail exhibition and conference attracting government, rail operators, transport authorities and world-class solution providers.
3000+ Visitors
500 conference attendees
120+ Exhibitors
100+ Hosted VIPs
80+ Free Seminars
Lead regional rail authorities and international experts
What our clients say
"An excellent opportunity for clients and suppliers in the rail industry to meet face-to-face, exchange views, share experiences and establish regional contacts."
Eng. Bassam Mansour, Expert Trains and Railway Systems, National Transport Authority, UAE
"A thoroughly enjoyable event with a wide range of informative and interesting presentations, showcasing the best the Middle East has to offer in world class rail projects and railway operation"
Duncan Cross, Deputy Operations Director, London Overground and Crossrail 

Networking
Networking at Middle East Rail is the most efficient and economical way to make quality contacts.
We understand that relationships matter and at the end of the day the success of the event will be determined by the number of quality contacts you make. At Middle East Rail, one-to-one partnering, the networking app and speed networking sesions ensure you get the most value from your attendance and guarantee you make the right contacts.