Moving from knowledge acquisition to behaviour change
Tuesday, 1st September 2020, 10.00AM AEST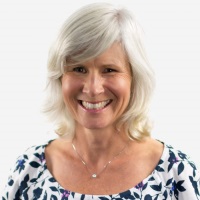 Anya Anderson
Co Founder & CEO
Redseed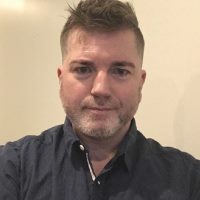 Kelly Hopkins
Learning & Development Manager
Kathmandu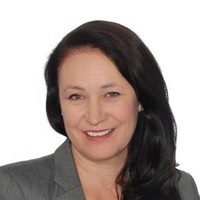 Jane Calleja
National Training Manager
Weber
The power of practice and coaching in learning design.
Description
In this session Anya will take you through the benefits of incorporating practise and coaching into your learning design. We'll explore the current shortfalls in elearning when it comes to best practice learning and explore what can be done to improve the experience and outcomes. Learn how to focus on outcomes that are important to your people and are aligned to your company strategy to create more value for your stakeholders. Get insights and practical tips that you can use to design learning that can change behaviour and demonstrate value. Understand why completion is not a good measure of training effectiveness and how to create Level 4 training on the Kirkpatrick scale

Hear from Weber barbecues and Kathmandu about how they've improved their learning outcomes by focusing on behaviour change and active rather than passive learning.
Why attend?
Discover why coached courses have 41% better learning transfer than non-coached.
See how creating active training moves you beyond knowledge acquisition and into practical skill development.
Understand how to design your learning to focus on changing behaviour.
Learn how you can align your training outcomes to business outcomes, and create value inside your organisation.
Learn how to achieve Level 4 outcomes in the Kirkpatrick model.
Webinar Learning Outcomes
Understand why incorporating practise and coaching is so important to outcomes.
Know how to get started to move from passive learning to active learning.
Add value for your trainees and for your organisation and move your training past box ticking to relevant, practical skills that unlock potential.