Forced by the sudden shutting of their physical campuses during the pandemic, universities have had to mass migrate into distributed, online learning very quickly. Most of the universities had to undergo this change without the opportunity for change management processes and operational best practices. This has also resulted in education institutions recognising the critical need for a well-coordinated and structured approach to ensure continuous digital learning. This further involves right from curated content quality, enhanced student learning experiences to support for educators and administrators. However, as future revenue of universities is imperilled by the pandemic, it's important that they rethink their strategies for digital transformation.
Join our expert panel and learn to:
Design an end-to-end Digital learning workflow for all your learning programs.
Empower faculty and students with digital literacy skills
Better engage your students by designing and using interactive content
Provide greater personalised multi-channelled experience to students' right from enrolment to building digital skills & capabilities, and alumni engagement.
Manage data and real time analytics for mapping student retention and outcomes
*Registration for the webinar is free for all to attend and view on demand.
Panellists: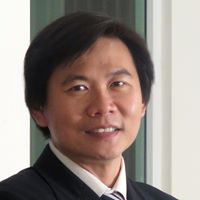 Dr. Kian Bee NG
Head, Digital Learning (LKC Medicine School)
LKC Medicine School, Part of NTU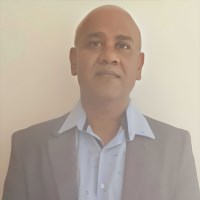 Tannistho Ghosh
AGM – Content and Technology Solutions
Manipal Technologies Limited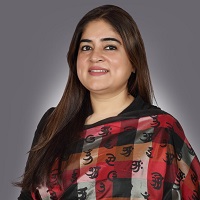 Garima Babbar
Head of Education Initiatives, Adobe India
Adobe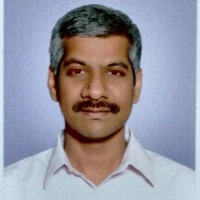 Srinivas Jonnalagadda
Director, Digital Transformation
Indian School of Business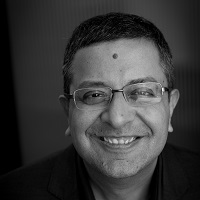 Dr. Ashish Bharadwaj
Director of IT
Laureate ANZ
Moderator: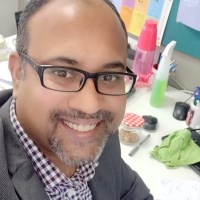 Ashish Mathew Cherian
Director, Worldwide Sales, Adobe Digital Learning and Publishing Business
Adobe
Adobe is the global leader in digital media and digital marketing solutions. Our creative, marketing and document solutions empower everyone – from emerging artists to global brands – to bring digital creations to life and deliver immersive, compelling experiences to the right person at the right moment for the best results. In short, Adobe is everywhere, and we're changing the world through digital experiences. https://www.adobe.com/sea/ .
CHECK OUT OUR FULL #EDUTECHASIALIVE WEBINAR SERIES >>