Your EduTECH experience includes:
An amazing opportunity to discover the latest education technologies and innovationsm, interact with with products and solutions firsthand and learn about how edtech is being used in classrooms and institutions across Asia. Over the two day show you will have free access to:
**You need to sign up for the free expo pass to access the free expo hall**
IMDA DIGITAL MAKERSPACE

Visit the IMDA Digital Makerspace to find out how IMDA aims to nurture a new generation of digital natives with a passion to create with technology through a 2-year Digital Maker Programme.
FREE #TEACHTECHTALKS SEMINARS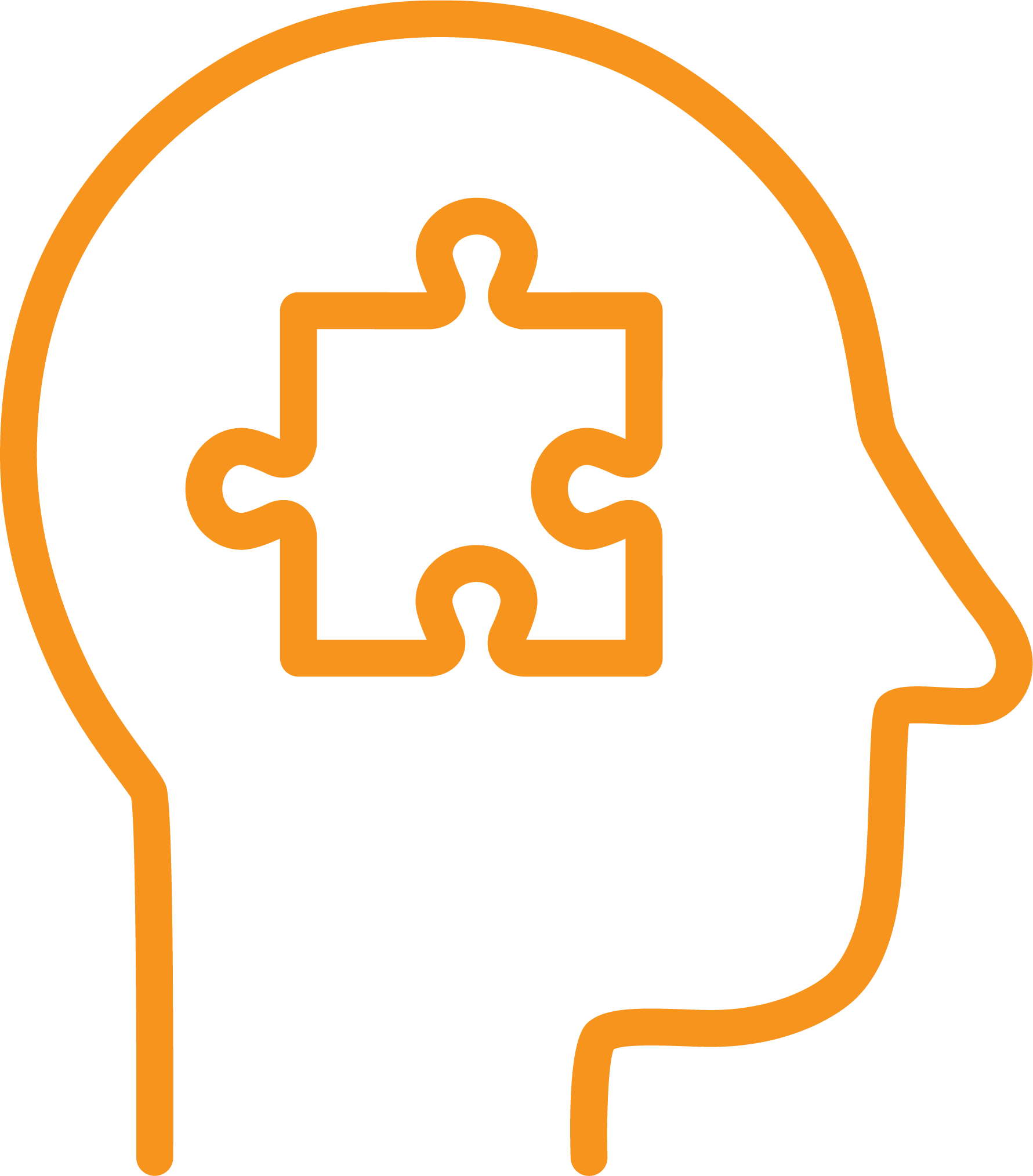 Back by popular demand, #teachtechtalks will once again feature edtech case studies for educators by educators. Sessions run every 15mins across 2 theatres.
ROBOTICS PAVILION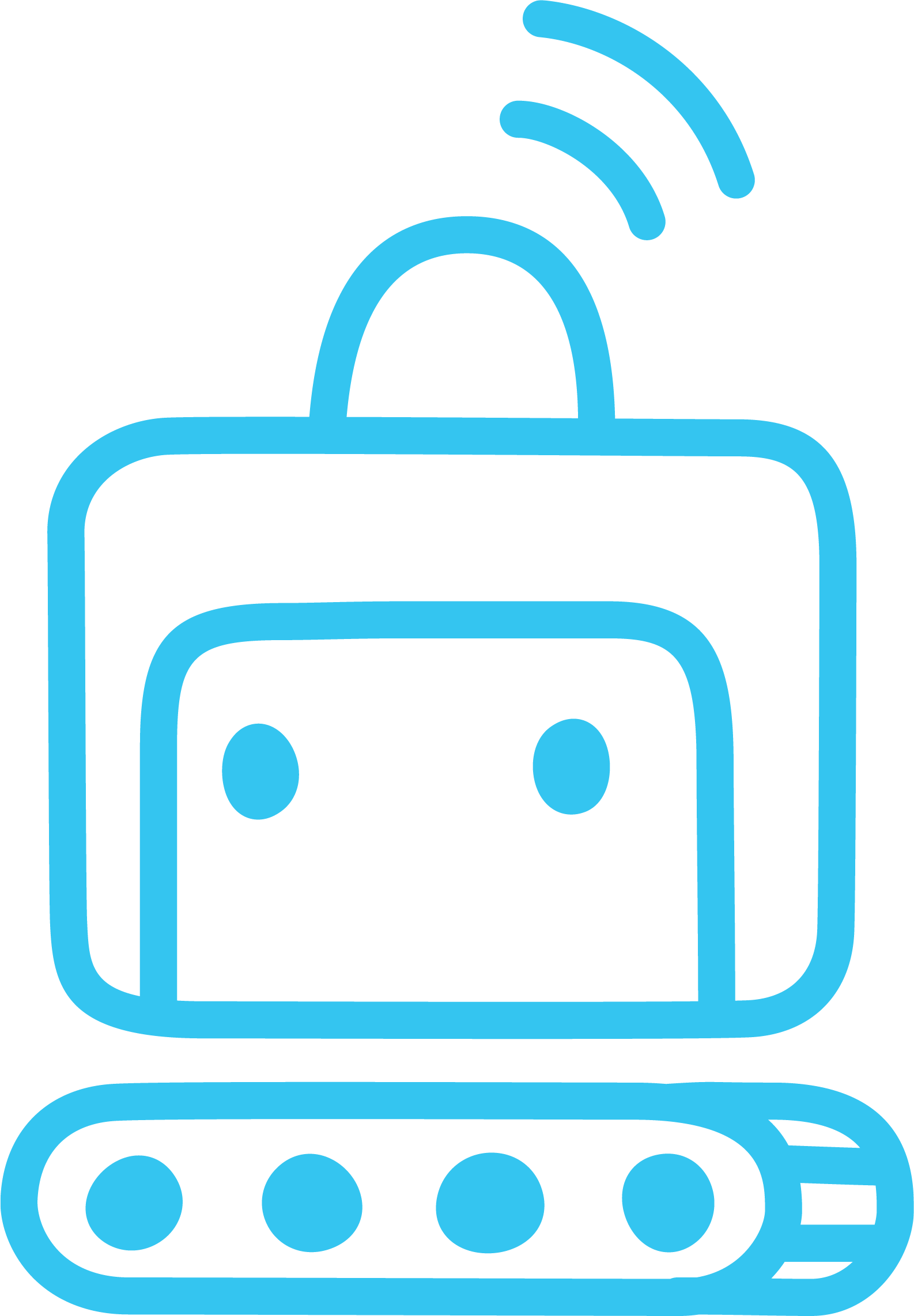 Visit our dedicated zone showcasing the latest developments and applications of robotics technologies being used by the education sector.
AR&VR ZONE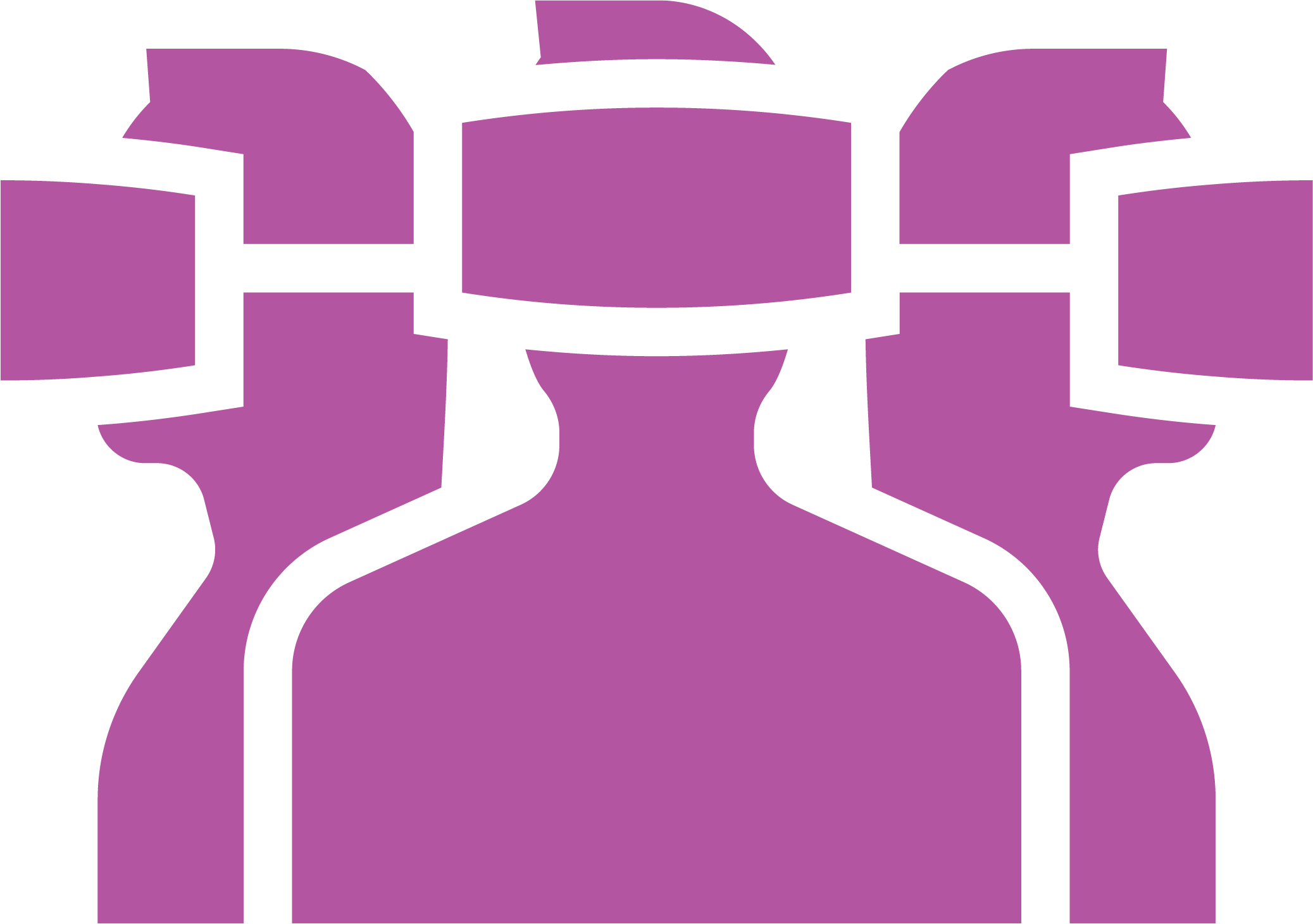 Discover the great potential of AR & VR technologies and experience first-hand how they are being used to transform vocational training in Singapore.
A SHOWCASE OF THE MOST INNOVATIVE SOLUTIONS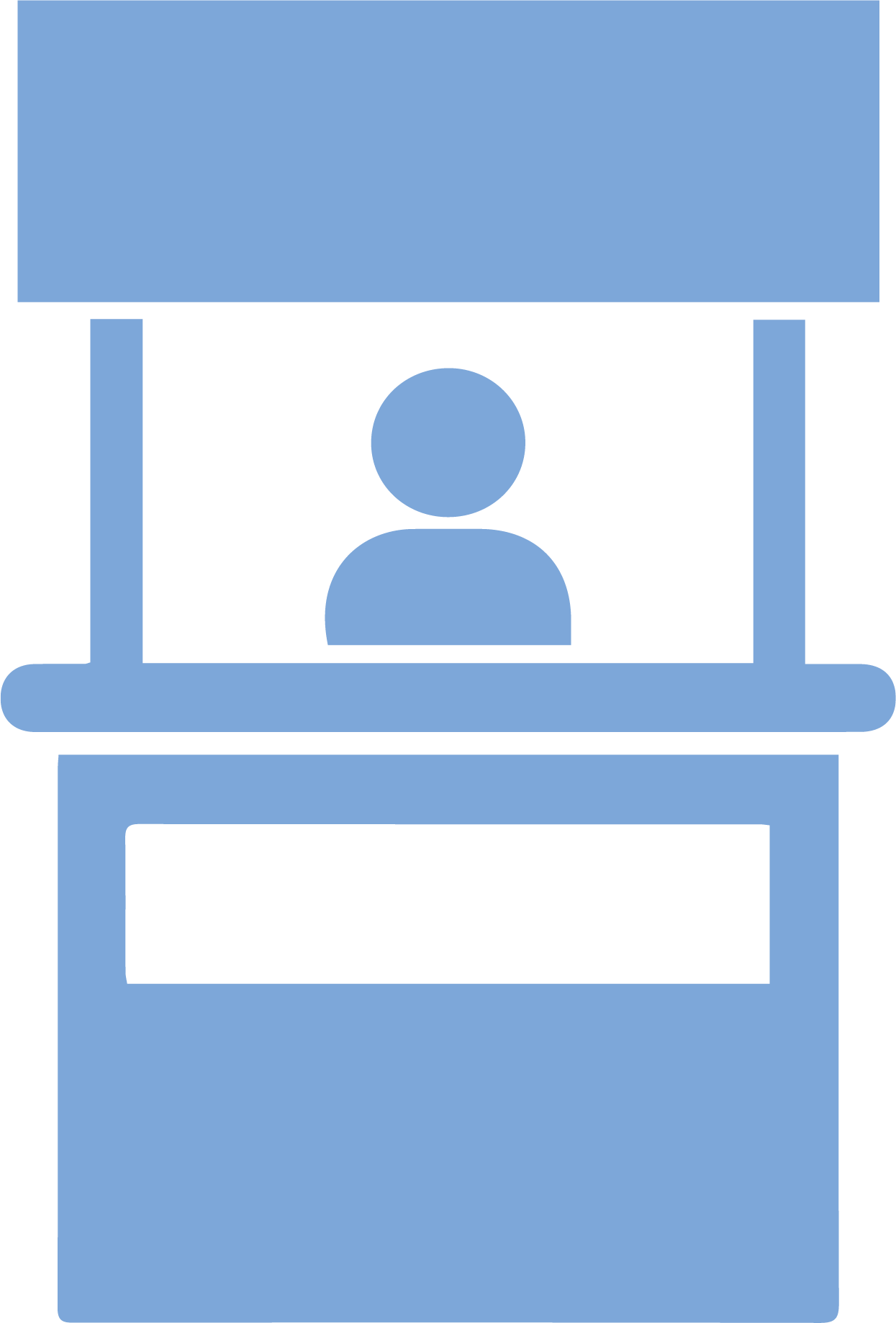 Featuring over 50 leading edtech partners on the show floor, there will be product launches happening throughout the two days. You'll be able to see the latest innovations, live demos and source a variety of solutions.
TECH SHOWCASE THEATRE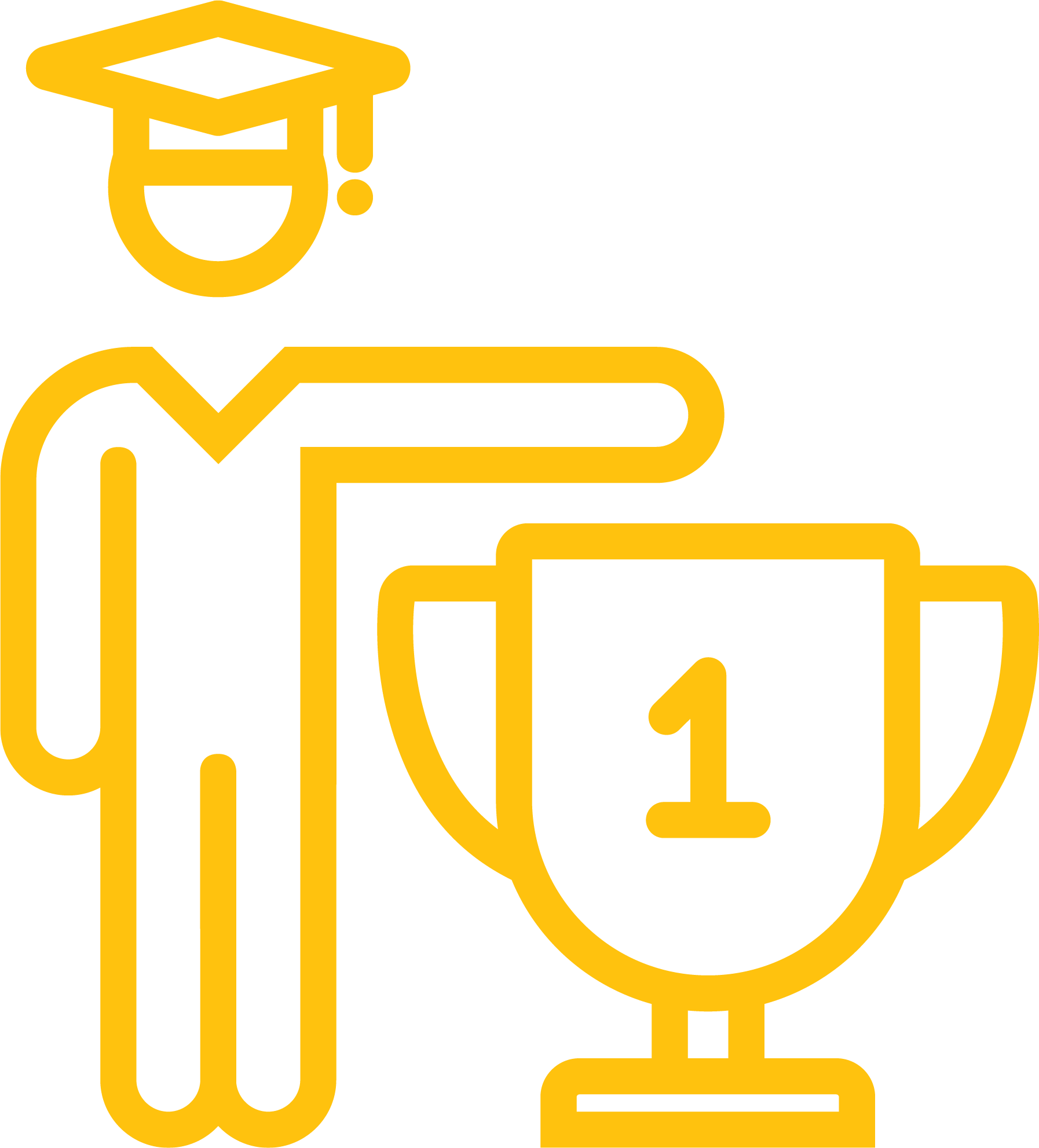 Hear about the latest edtech deployments being carried out and the benefits that you'll be able to adopt throughout the two days. You'll be able to see the latest innovations, live demos and source a variety of solutions.
START-UP ZONE & THEATRE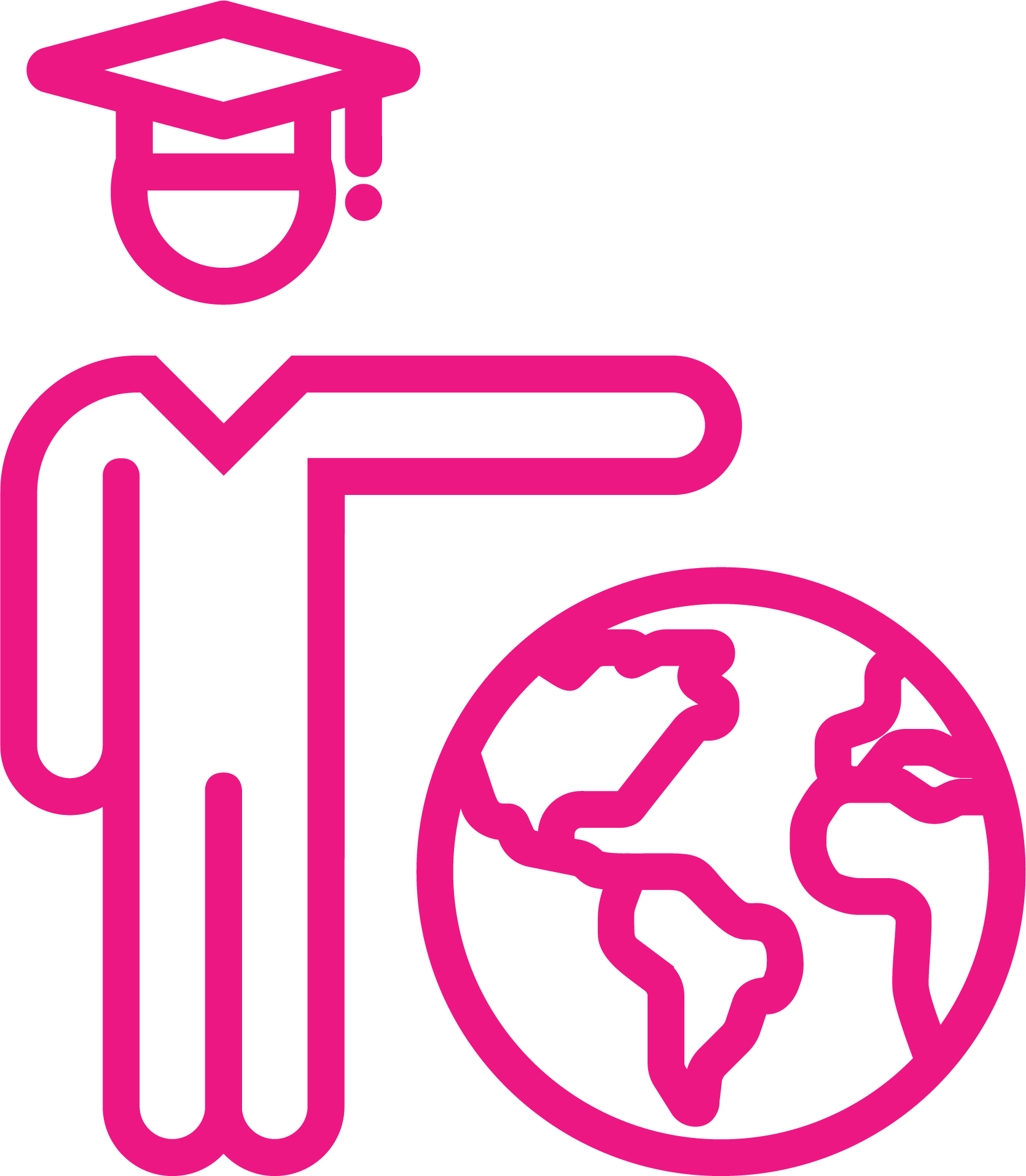 Meet and hear from more than 20 of the newest edtech startups from across Asia. Learn how they are transforming the way learning and teaching is being done.
Note:
- Exhibition is open to education professionals only
- The general pulbic or minors below the age of 16 will not be permitted entry. Students attending the exhibition have to be in school uniform and accompanied by the school's teachers.
- Exhibition admission is free
- All attendees must be in proper business or working attire
- Those in shorts, bermudas, singlets, open-toe footwear or slippers will NOT be allowed entry
- Organizer reserves the right to refuse admission to attendees deemed inappropriately dressed
REGISTER FOR
FREE EXPO PASS HERE
EXPO OPENING HOURS
8 November 2017, Wednesday:
10.00am – 6.30pm

9 November 2017, Thursday:
10.00am – 6.00pm

Visitor registration counters are located on Level 4, Hall 406 of Suntec Convention Centre, and will close 30 minutes before the end of each day.
VENUE
Suntec Singapore International Exhibition & Convention Centre
1 Raffles Boulevard, Suntec City, Singapore 039593

LEVEL 4, Hall 403-405
REGISTER FOR
FREE EXPO PASS HERE
REGISTER FOR
FREE EXPO PASS HERE