Customers are not buying tickets right now, but airlines want to maintain brand awareness, so marketing strategy has to be adapted to right the current climate. On this webinar, marketing experts from Japan Airlines and Air Mauritius will discuss the dos and don'ts of marketing in a time of crisis, and how to avoid alienating customers whilst keeping your airline in the minds of the consumer.
Meet your virtual speakers: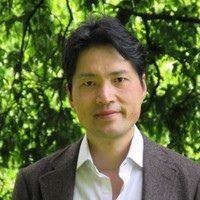 Akira Mitsumasu
VP Global Marketing
Japan Airlines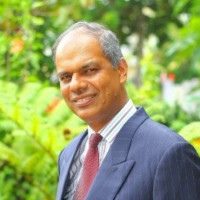 Youvraj Seeam
Esales and Product Manager
Air Mauritius
*Registration for the webinar is free for all to attend.
Hosted by:

For more information, visit www.terrapinn.com