IT IS ESTIMATED THAT 20% OF THE WORLD'S POPULATION WILL BE LIVING IN AFRICA WITHIN THE NEXT 20 YEARS. THE AFRICA STORY HAS MEANT THAT CONSUMER DEMANDS, EXPECTATIONS, LIFESTYLES AND BUSINESS NEEDS ARE CHANGING DRASTICALLY. THIS IS SET TO DRAMATICALLY IMPACT TRAVEL PATTERNS ACROSS THE CONTINENT. AFRICA THEREFORE PRESENTS MASSIVE POTENTIAL IN TERMS OF ECONOMIC DEVELOPMENT, GROWTH OPPORTUNITIES AND AIR TRAVEL.

It is clear that aviation is and will continue to be the best and most efficient way to connect Africa's countries – and indeed to the rest of the world. Airlines and airports are set to cash in but they need to invest, build & innovate.
By bringing global experts and world leading case studies to Africa – we are the one place for airlines, airports and their partners to learn how to win new business through the convergence of technology, customer experience and new revenue streams. And now there are more events under the aviation festival banner that will cater to full-service airlines and to airports. Aviation Festival Africa is here to show the industry how to pioneer in this dynamic market.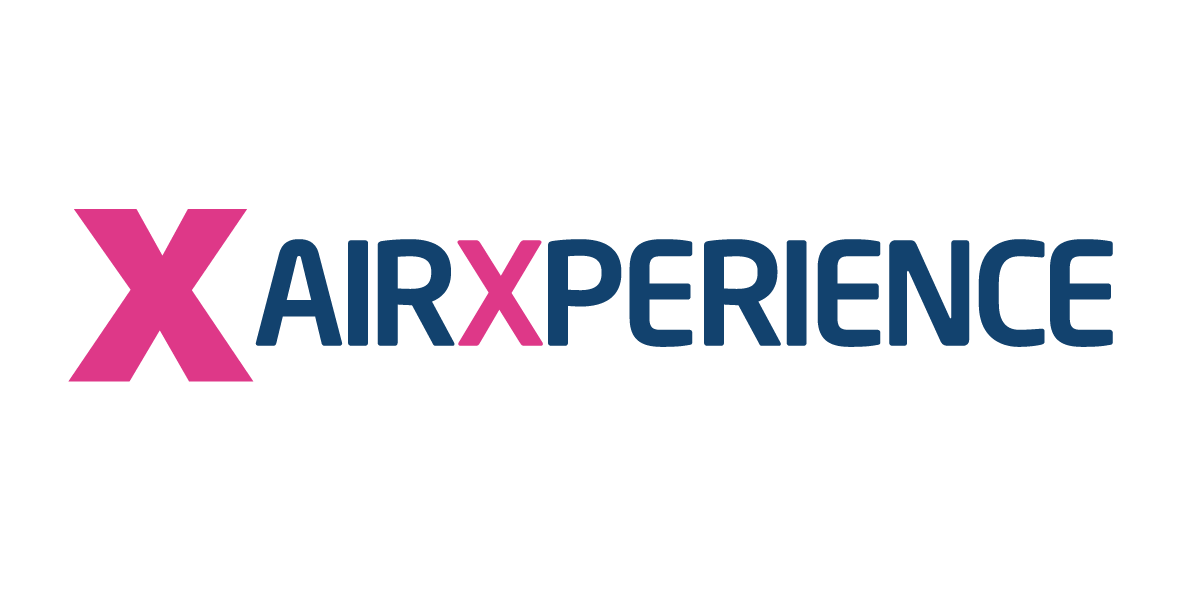 BRINGING CUSTOMER EXCELLENCE TO THE AVIATION INDUSTRY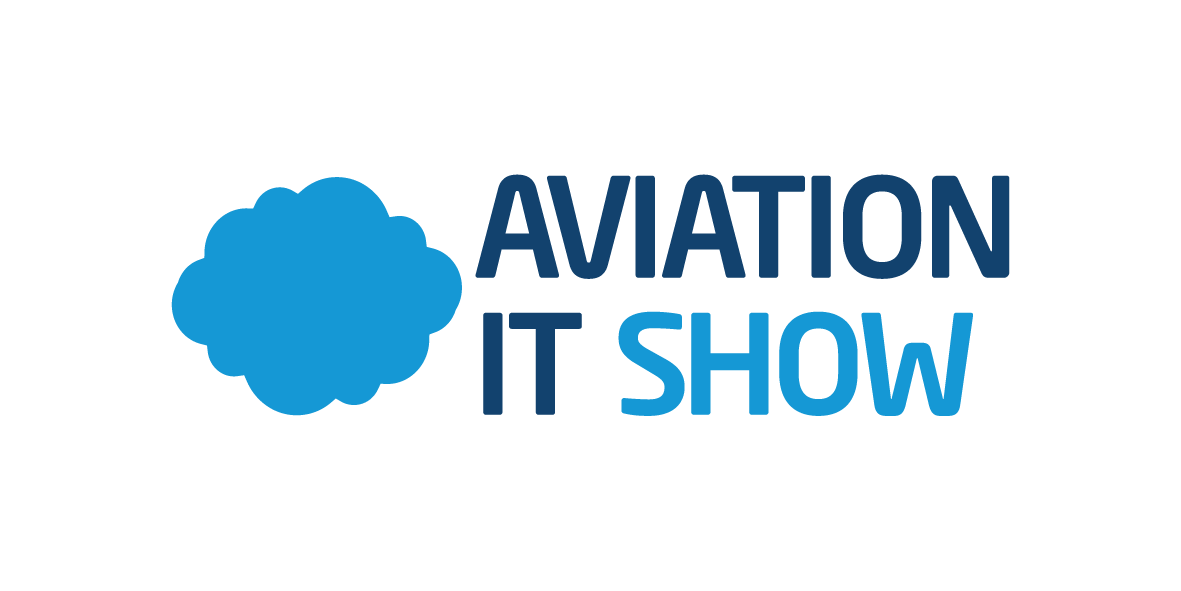 NEW IT SOLUTIONS FOR BETTER SALES, MARKETING AND OPERATIONS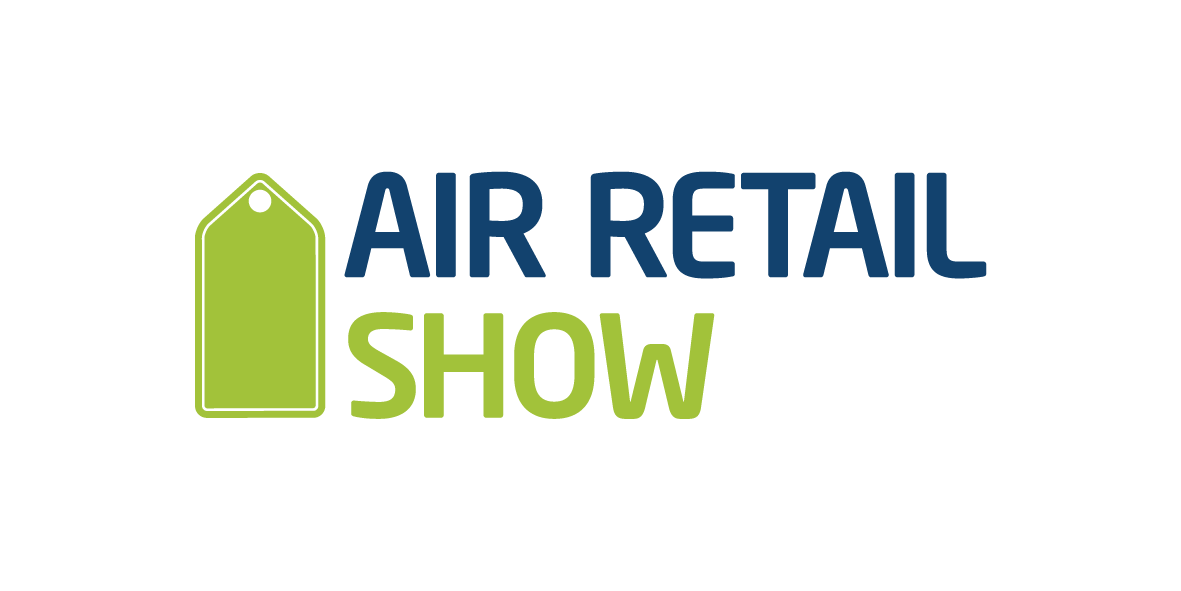 STRATEGIES TO GROW ANCILLARY REVENUE ACROSS MULTIPLE PLATFORMS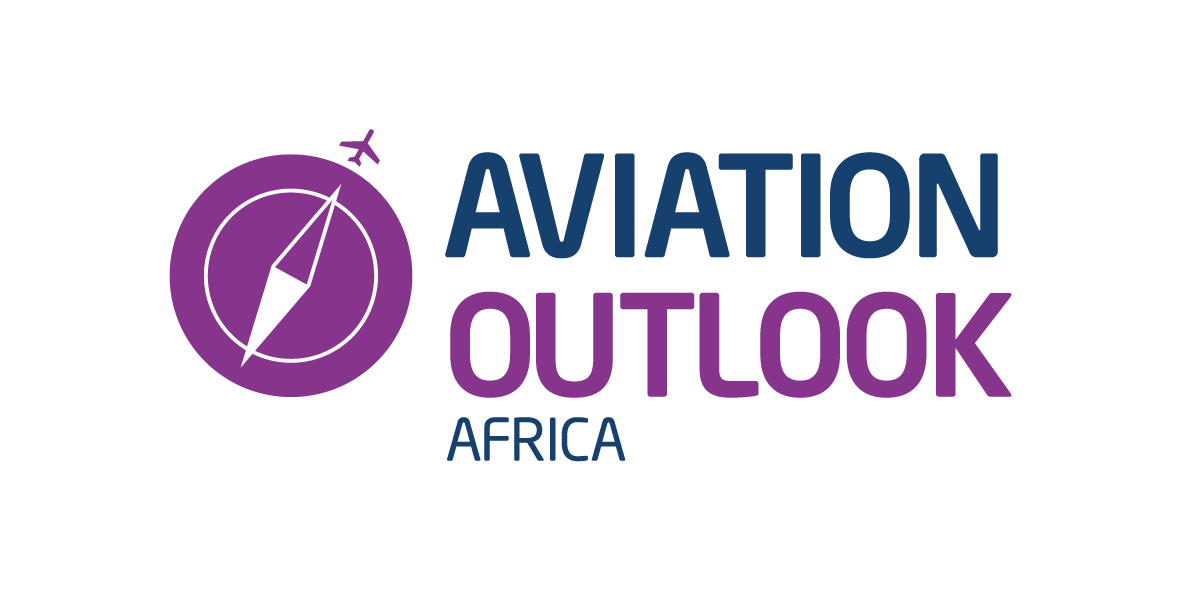 OPPORTUNITY AND STRATEGY FOR FULL SERVICE AIRLINES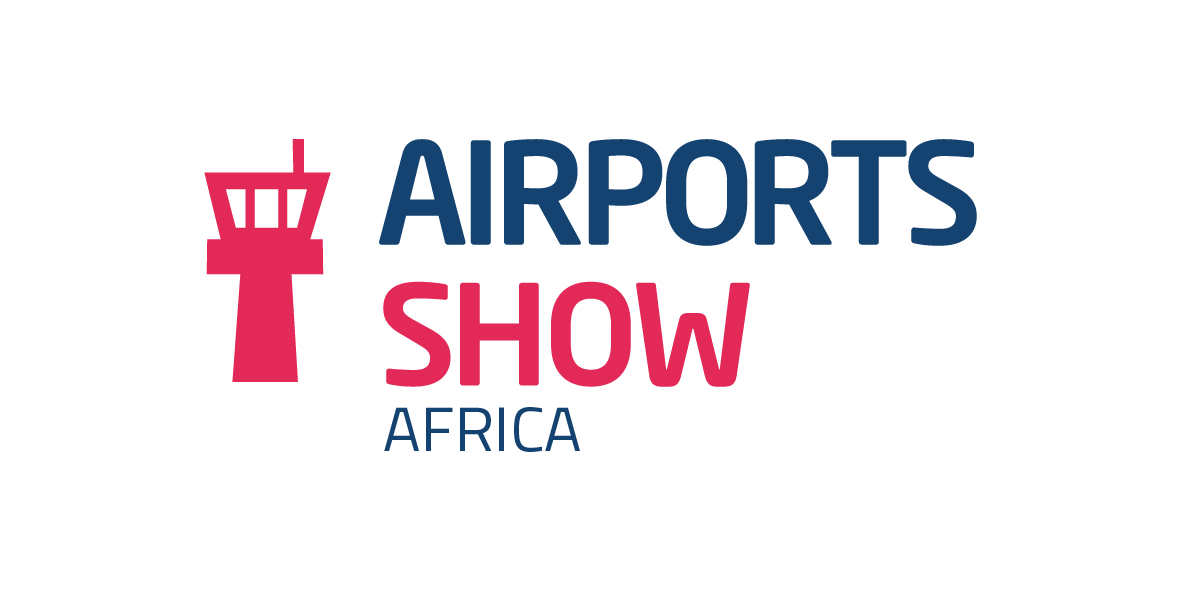 INVESTMENT, DEVELOPMENT AND EFFICIENCY FOR AIRPORTS
In 2018, Aviation Festival Africa will host over 1000 attendees, 150 conference speakers, 300 conference delegates and 40 exhibition booths. Hundreds of airlines and airports will be represented. The festival will take place over two days with over 50 presentations taking place, 20 roundtable debates and loads of networking. The festival will be an experience and one designed to help the attendees get the most out of the two days.

IF YOU WANT TO MEET SENIOR EXECUTIVES AND POTENTIAL BUSINESS PARTNERS IN THE AFRICAN AVIATION INDUSTRY, THEN THIS IS THE PERFECT PLATFORM FOR YOU.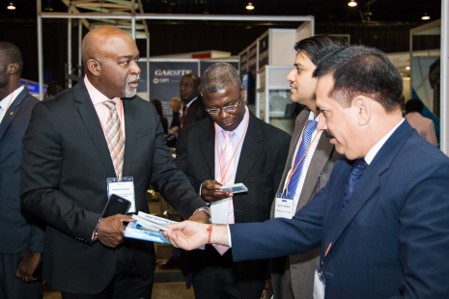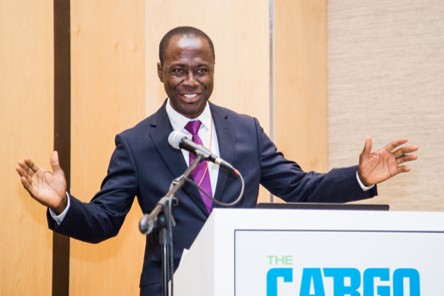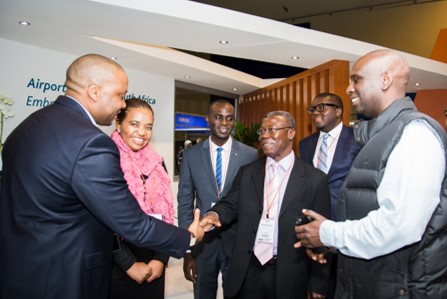 EMAIL

ROSCHAN.VANDERHAAR@TERRAPINN.COM
OR CALL +27 (0)11 516 4045 TO FIND OUT HOW YOU CAN GET INVOLVED