WHICH RUNS ALONGSIDE THE CONFERENCE, WILL BE A SHOWCASE OF THE LATEST IN AVIATION INNOVATION. FROM LARGE TECHNOLOGY COMPANIES, DOWN TO THE LATEST STARTUPS.

Since its inception in 2009, the Aviation Festival Africa exhibition has continued to grow.
Aviation Festival Africa is the most cost-effective sales and marketing platform in the aviation industry. We provide you with a unique sales environment where you have the opportunity to engage with hundreds of airlines and airports and other aviation specialists in one space. We give you the chance to generate prequalified sales leads, promote product launches, build you brand image and maintain key customer relations all in one place!
Maintenance, Repair & Overhaul (MRO)

Airplane Manufacturers and Components

Ground support, Equipment and Services

Revenue management and E-commerce

Reservation and distribution solutions

Ancillary revenue solutions

Payment solution providers
Aircraft leasing

Legal and Financial Services

Airports

Air Retail

AirXperience

Air IT

Aviation Outlook

THE PERFECT PLACE FOR COMPANIES TO:
Gain exclusive access to decision makers in the industry

Meet industry leaders, understand their needs and develop business relationships

Expand to a new market that is difficult to break into
Showcase leading solutions to prospective customers

Raise awareness of your solutions and track record amongst your prospective clients

Launch new products, generate leads and make sales
We understand that you are confronted by a bewildering array of events, in Africa and around the world. We appreciate the difficulty that you face when deciding where to send your teams and spend your budget. But we are equally sure that, with the support of our sponsors, we will deliver an event that will be transformative for all involved. If you provide any of the mentioned solutions, our buyers want to meet you.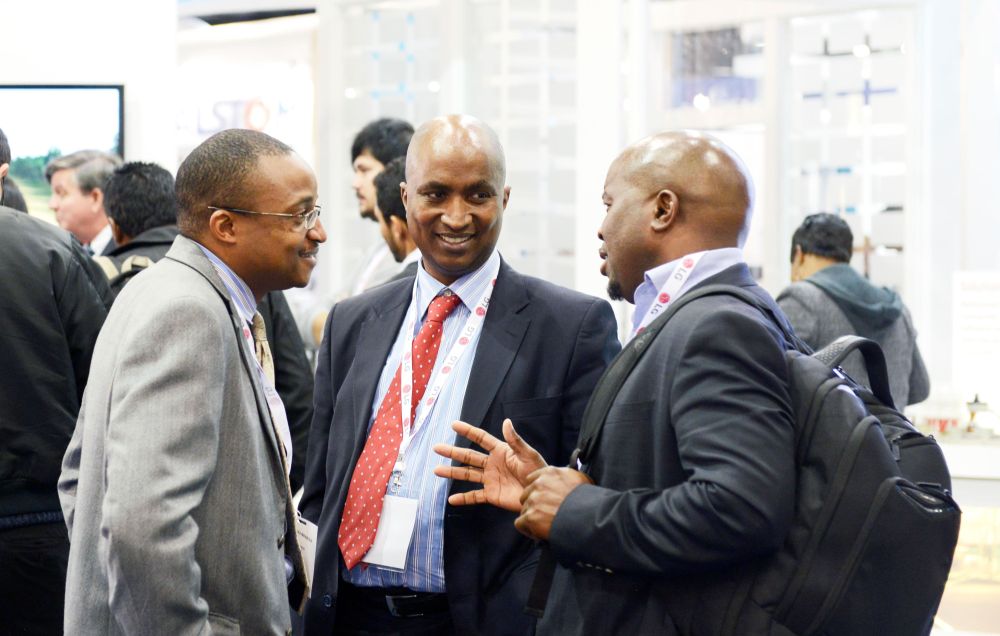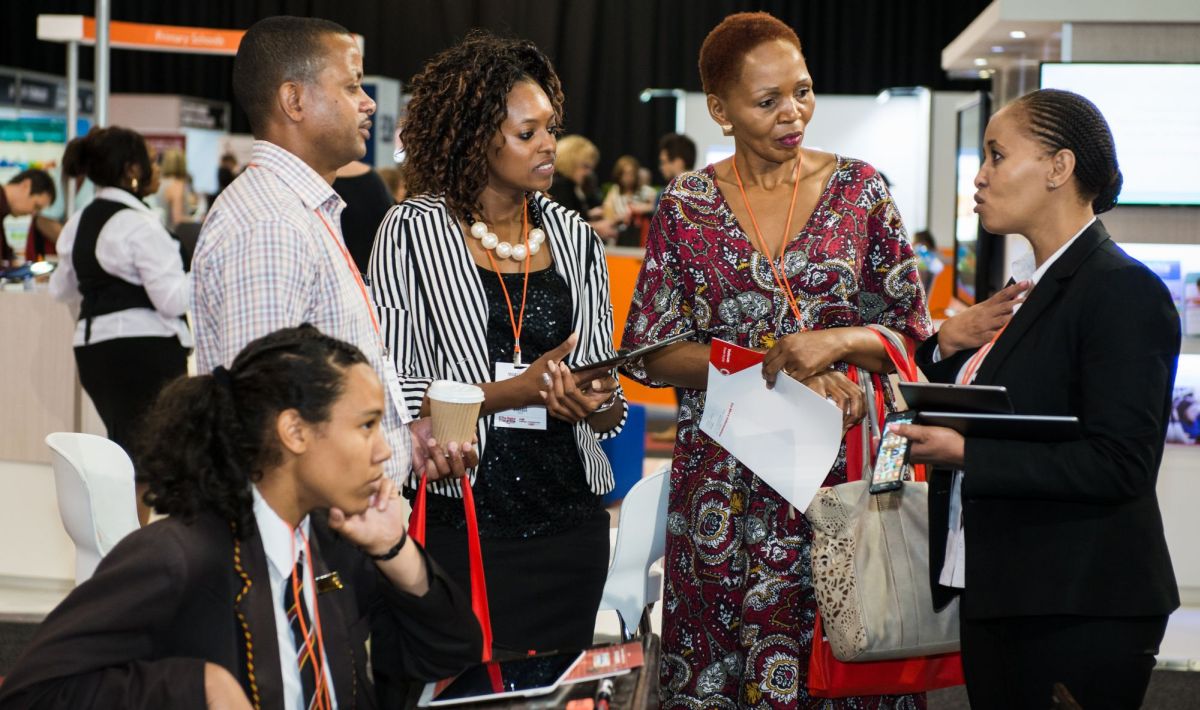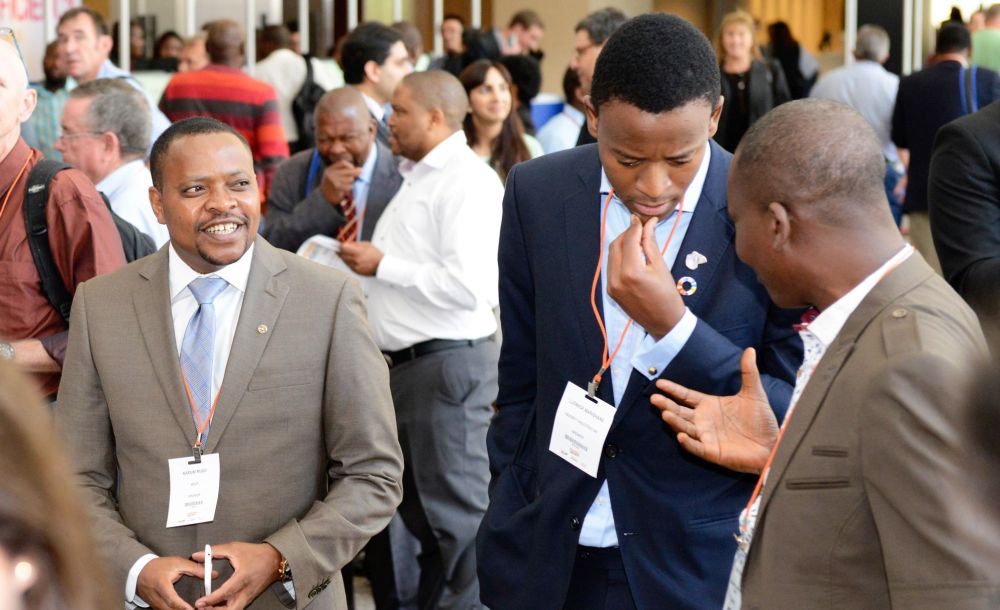 SHOWCASE YOUR PRODUCT OR SERVICE. FIND OUT HOW: EMAIL
ROSCHAN.VANDERHAAR@TERRAPINN.COM
OR CALL +27 (0)11 516 4045