AVIATION FESTIVAL AFRICA IS WHERE COMMERCIAL AIRLINES AND AIRPORTS FROM ACROSS THE WORLD COME TO DISCUSS HOW TO GROW MARKET SHARE, INCREASE OPERATIONAL EFFICIENCY, ENHANCE CUSTOMER EXPERIENCE AND IMPROVE PROFITABILITY.

THE KEYNOTE SESSIONS ARE:
Led by internationally acclaimed tech guru's

Examples of the best global innovation being implemented by forward thinking airlines

Interiews with the C-suite of the most innovative regional airlines and airports
It is an opportunity for aviation industry leaders to talk about business strategy and innovation. Sponsored opportunities exist to allow your organization to be positioned among the industry heavyweights and demonstrate thought leadership.
Event brands/streams – content led event brands bring airlines from around the region to give case study presentations on the latest innovations. These brands allow you to target specific job functions with airlines and airports to get your message heard.
Roundtable discussions – these breakout sessions are an interactive format to get participants talking about their own experiences to add to the discussion. Host roundtables of targeted job profiles and organizations to understand what solutions your customers and prospects need.
The content will charter the 'on-ground' experience of customers and see how airports and airlines can improve customer interactions at every touch point.

DO YOU WANT TO SPEAK ALONGSIDE GLOBAL AVIATION LEADERS?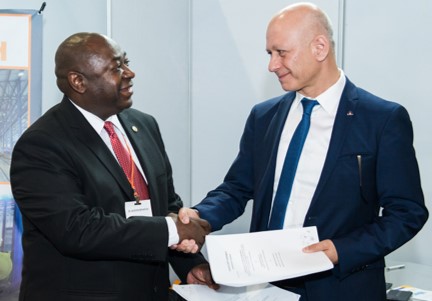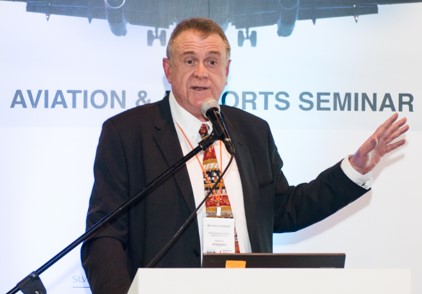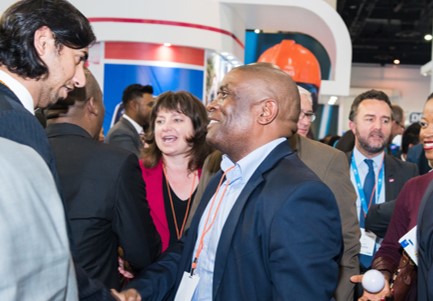 EMAIL
ROSCHAN.VANDERHAAR@TERRAPINN.COM
OR CALL +27 (0)11 516 4045 TO FIND OUT HOW YOU CAN GET INVOLVED