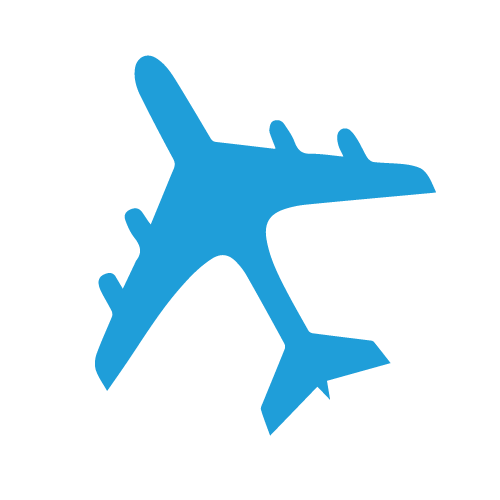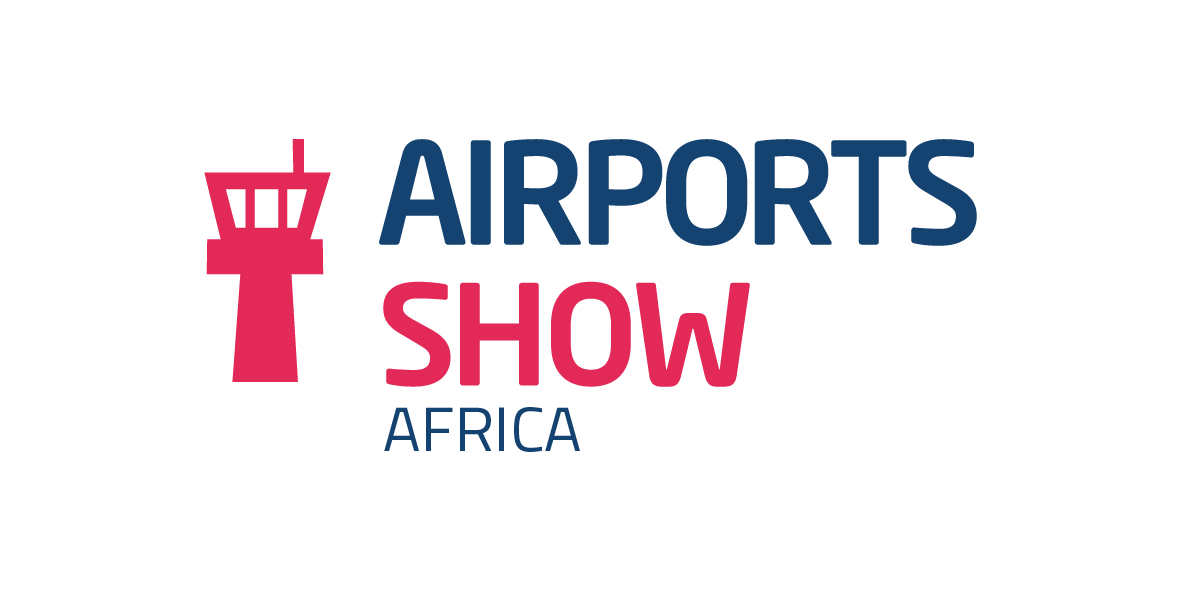 Investment, development and efficiency for airports, airlines, government and partners
Airport Show Africa explores how to improve operational efficiency in response to increased demand and examines various ways to secure investment, build airport capacity and improve customer experience.
Who Sponsors?
Airport build and interiors
Safety and security
Air t raffic management
Consultants and achitects
Construction and technical installation
Who Attends?
CEO
CTO, CIO, CFO
Commercial Director
Head of Customer Services
Head of Development
Head of Communications
Head of Operations
Head of IT Infrastructure
Head of Planning
Head of Safety and Security
Head of Ground Control
Head of Traffic Control
If you would like to become an exhibitor or sponsor at the event, contact roschan.vanderhaar@terrapinn.com or call +27 (011) 516 4045.