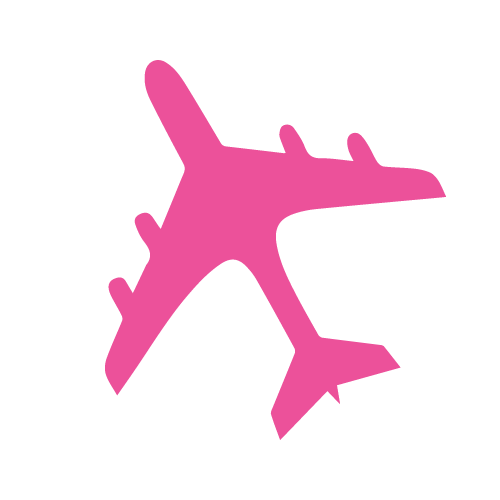 Learn new ways to improve the passenger travel experience at every touch point
AirXperience Africa is about how you can improve the passenger experience at every touch point, for airlines and airports. Themes include: communication channels (social, mobile), airport experience, on-board look and feel, passenger communications and much more.
With CMOs and Heads of Experience attending from some of the world's most interesting and forward thinking airlines this event presents a fantastic opportunity to put your business in front of them.
Who Sponsors?
Loyalty
CRM
Branding
Cabin interiors and design
Mobile
Apps & Content
Interfaces
Check-in Systems
Kiosks
In-store Media Signage
Consultants
Who Attends?
CMO
Chief Commercial Officer
Head of Marketing
Head of Passenger
Head of Customer Service/Loyalty
Head of Ancillary Revenue
Head of Product Development
Head of Technology
Head of Baggage services/Handling
Head of Social media
Head of Security
Head of Operations
Head of Facilities/Premises
Head of Product Development
Head of Social Media
Head of Baggage Services
Head of Airport Sales
Commercial Director
If you'd like to become an exhibitor or sponsor at the event, contact