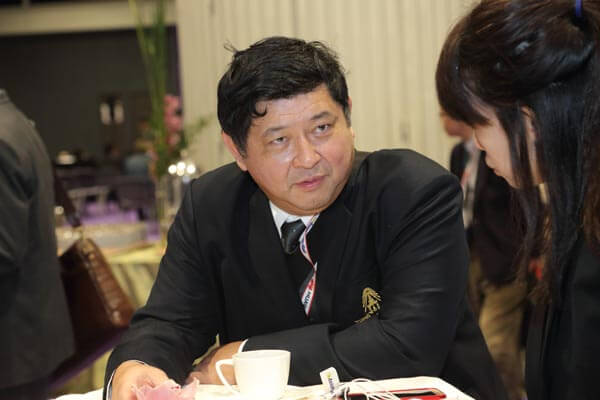 Commitment as a hosted leader
Network with industry partners
As a key networking platform for the rail industry, we recommend hosted leaders to attend a minimum of 9 appointments per day to have sufficient free time to enjoy the rest of the activites at the event.
Stay and be engaged at the show
As a hosted leader, you would be granted full access to all theatres in the conference. Hence, we ask for you to spend your free time between appointments to be inspired in the conference or be engaged with on-floor activities.
Remain connected
Share your feedback and recommendations with the Asia Pacific Rail Team. We would be delighted to connect with you on our business trips and meet-ups.