As we gradually ease out of lockdowns and people start using metro systems again, we need to ensure both the safety and the trust of riders and personnel alike. How can operators and authorities ensure the safety and well-being of passengers in public transport stations whilst keeping their journeys smooth and efficient? A sound strategy is key to winning back commuter confidence. A commuter's journey to work, for example, starts when they leave home; before they reach their destination, however, a series of encounters will have taken place. Every single of these encounters needs to be safe - otherwise the whole chain is at risk. This must-attend webinar touches upon solutions to minimize risks and ensure smooth flow through stations in the "new normal":
anti-bacterial elevator surfaces and self-cleaning escalator handrails
touchless control systems and remote monitoring
smart people flow planning to minimize crowds and bottlenecks
connected solutions which allow integration with even more applications, such as blindsquare
Featured Speaker: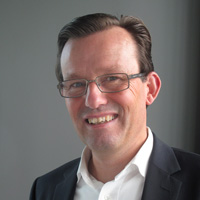 Werner Ettrich
Global Maintenance Director
KONE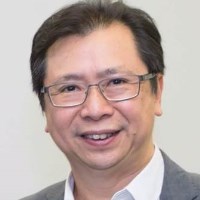 Alex Lau
General Manager - Safety & Quality
MTR Corporation, Hong Kong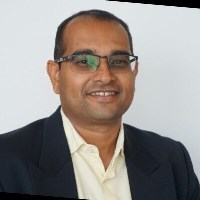 Krish Mootoosamy
Principal Consultant
11outof10 CX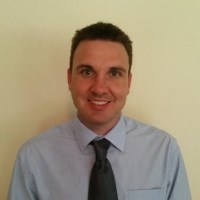 Daniel Torresan
Acting Asset Manager Building Services
Metro Trains Sydney
*Registration for the webinar is free for all to attend.
In collaboration with:
For more information, visit www.kone.com/rail