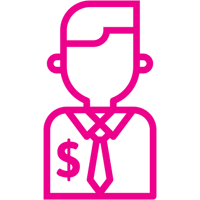 THE CFO SUMMIT
by invitation only
A CFO is known for being reliable and a problem solver. In the new age of digital technology, CFO's also need to be bold. Get a glimpse into the future role of the finance team and build strategies to ensure that you and your team are future proof.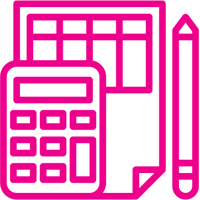 THE PROGRESSIVE BOOKKEEPER

Bookkeeping is enjoying a renaissance in a cloudrun world. How are bookkeepers keeping up with the pace of change? What are the hottest new services that your clients secretly need? How can you find more ways to be relevant and valued by your clients?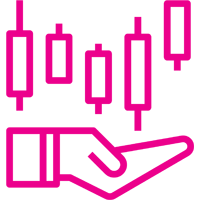 BUSINESS & FINANCE

Anyone who runs an SME knows that streamlining operations is half the battle. Check out the latest ideas for automating product development and delivery and slimming down or powering up the back office.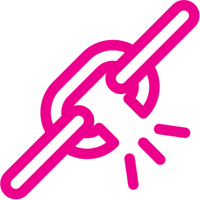 BEYOND DISRUPTION

Peek over the horizon and meet the next wave of accounting and finance technology trends racing to refresh the way we work. You will find buckets of innovation to supercharge your strategy for this year and beyond.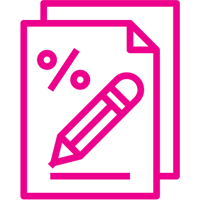 TAX TODAY

The new year is just around the corner, but it's the legislation in the past 12 months that you need to know about. Discover the headline changes that matter and get the latest ideas for running a highperforming tax practice.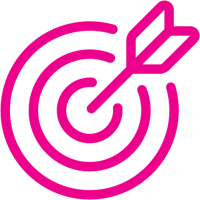 BUSINESS SUCCESS SUMMIT
Define your dreams, write up that plan, and hold course until you make it. SMEs need all the help they can get to make it. See how businesses use commercial intelligence to find the shortcuts to success, and to ultimately discover what is the best strategy for your business.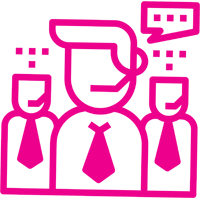 PRACTICE MANAGEMENT
What is the perfect practice? It might be better quality clients, or more meaningful engagements, and its likely more efficient process and more profits. Find out how to create your perfect firm from definition to implementation and realisation in 2020.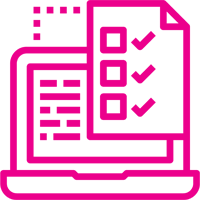 TREASURY TECH
Treasurers worldwide are looking to use treasury tech to simplify treasury functions. Implemented in the right way, today's treasury technology offers unprecedented opportunity to achieve simplicity, operational efficiency and control. A lack of technology or partially implemented technology, on the other hand, can have the opposite effect of creating unnecessary complexity and loss of control.