AI in Healthcare
AI in Healthcare is aimed at both the healthcare and pharma industry, and looks at how artificial intelligence has the capability to revolutionise hospital management, patient monitoring, big data, drug discovery and development, and more.
The first track focuses on the use of artificial intelligence in drug discovery and biomarker discovery, drug screening and development, and data management. The second will investigate the ways that artificial intelligence is transforming healthcare within the clinic.
Key Speakers: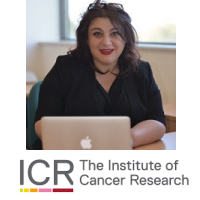 Bissan Al Lazikani
Head of Data Science
Institute of Cancer Research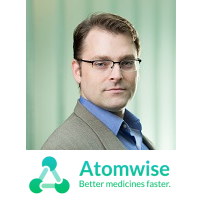 Abraham Heifets
Chief Executive Officer
Atomwise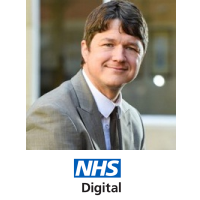 Daniel Ray
Director of Data
NHS Digital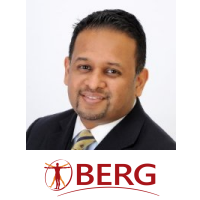 Niven Narain
CEO
Berg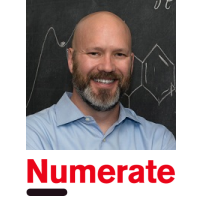 Brandon Allgood
CEO
Numerate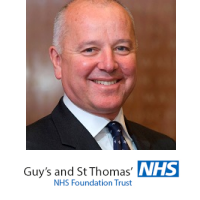 Ian Abbs
CMO
Guy's & St Thomas' NHS Foundation Trust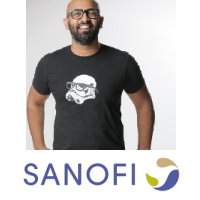 Milind Kamkolar
CDO
Sanofi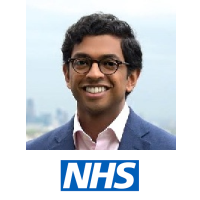 Mahiben Maruthappu
Co-founder, NHS Innovation Accelerator
NHS
Key Topics:
Regulation and data for AI

AI for pharma

Machine learning and data
Drug discovery and biomarkers using AI

Pharma, biotech and healthcare - AI collaborators

AI in the clinic
Highlights Not To Be Missed:
INVESTOR PANEL
Six investors focusing on artificial intelligence will be speaking about the trends we should look out for in 2018 and beyond.
OPENING KEYNOTES
Leading CIOs, CEOs, and CDOs from the NHS, Berg and big pharma will be opening the conference days with industry leading talks.
REGULATIONS IN AI
Panel discussion between regulators, academia and investors, discussing regulations in AI and what to keep an eye on.
INSIDE THE ETHICS COMMITTEE
A closer look at the ethics behind precision medicine, data usage and AI for medicine.