Networking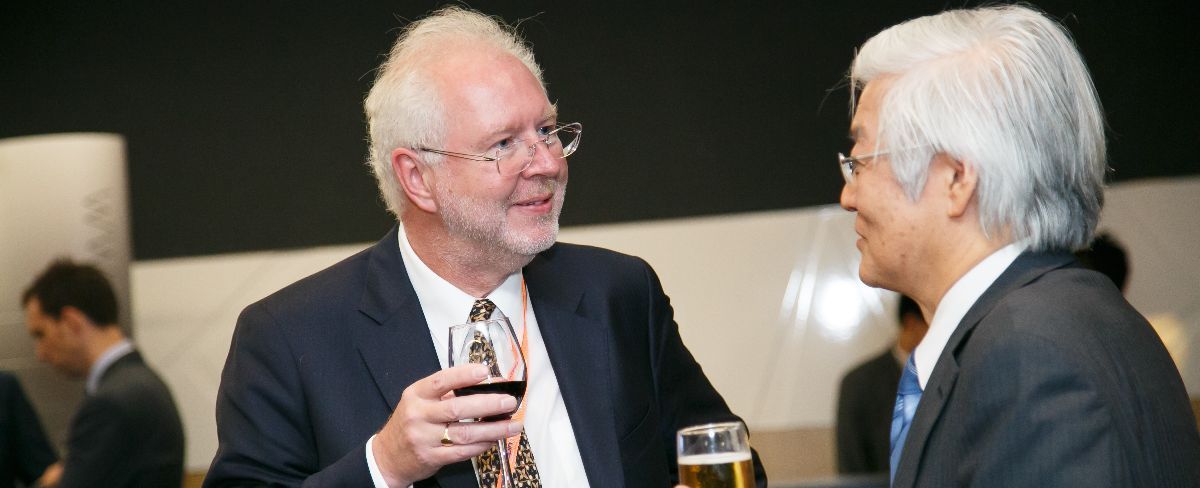 We know that networking opportunities are a critical part of any event. That's why we've made sure this
event is full of chances to meet and talk to the other attendees.
Built into the conference agenda are roundtable discussions, where you can learn from your peers and share your own
experiences. Our online networking tool goes live prior to the event start which enables you to send messages and meeting
requests to the other guests.
We also have a cocktail party at the end of day one, as we know the best relationships aren't built in the board room.