It all started in 2010 with the launching of the first ever high-frequency trading conference in the United States. That pioneering event gave rise to The Trading Show – the most established brand in the Americas electronic trading market.
Terrapinn was the first ever event organizer to recognize the merging of the quantitative investment and automated trading communities in the historic Chicago event in 2011. From these humble beginnings, this collaborative forum has quickly emerged as the premier event of its kind. Over the past two years, it has played host to globally recognized quant gurus like David Leinweber, leading money managers like former Mellon Capital President Lex Huberts , and Silicon Valley tech wizards from Google , Microsoft and YouTube .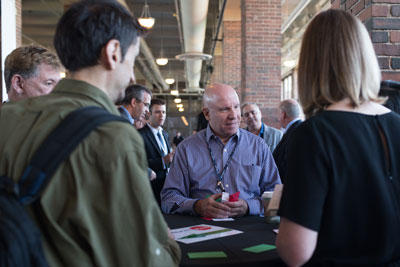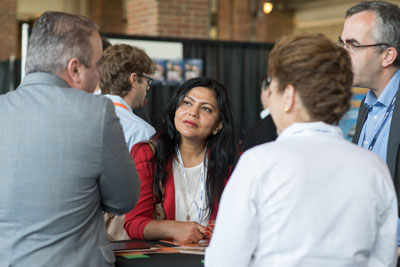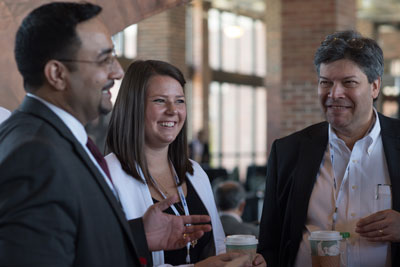 Trading Show West Coast delivers content across 4 main areas:
QUANT WORLD
Focuses on new ideas, risk strategies, and modeling techniques.
AUTOMATED TRADING
Explores the latest innovative trading strategies and technologies to enable traders and heads of IT & infrastructure to stay ahead of the competition.
BIG DATA IN FINANCE
Highlights strategies, trends and innovations in data analytics, storage and infrastructure.
HPC
Capital Markets have always been closely aligned with High Performance Computing, but perhaps never as much as right now.
Drawing a bigger crowd each year, there is no better venue for making new connections and conducting business with BlackRock, Wells Fargo, Bank of the West, PIMCO, PAAMCO, Tulip Trading, Passport Capital, Charles Schwab and other leading West Coast trading firms, banks, asset managers and quant funds.