It all started in 2010 with the launching of the first ever high-frequency trading conference in the United States. That pioneering event gave rise to The Trading Show – the most established brand in the Americas electronic trading market.
Terrapinn was the first ever event organizer to recognize the merging of the quantitative investment and automated trading communities in the historic Chicago event in 2011. From these humble beginnings, this event has grown to serve as a platform for Wall Street legends like Blair Hull to share their knowledge and insights with the algorithmic trading community.
Drawing a bigger crowd each year, the 9th annual Trading Show Chicago has expanded to incorporate innovation across exchange technology, big data in finance and derivatives. The 2016 show was headlined by big names from firms like Tower Research Capital, Citadel LLC and Ketchum Trading.
What sets this particular event apart from any other trading gathering is that consistently over the past five years, the ratio of trading firms to service providers has been by far the best in the sector. If you want to do business with the CTO of an automated trading firm, the head of quantitative analysis of a leading bank, the head of a global exchange, the global head of derivatives from a leading fund manager or the Chief Data Officer of a financial institution, you cannot miss this event.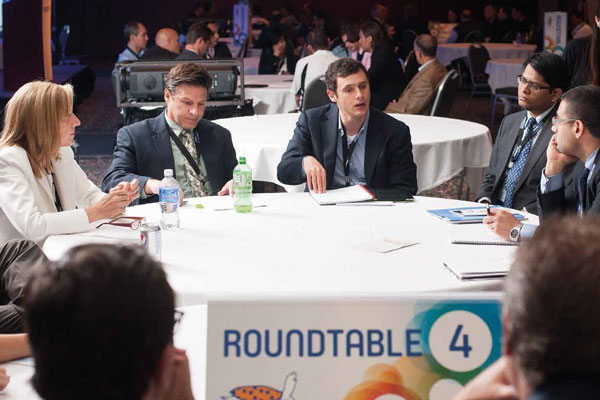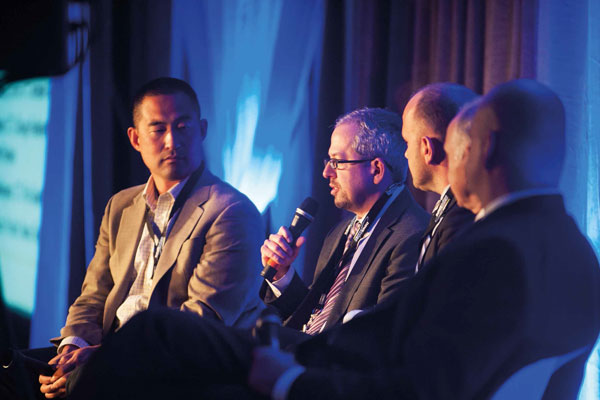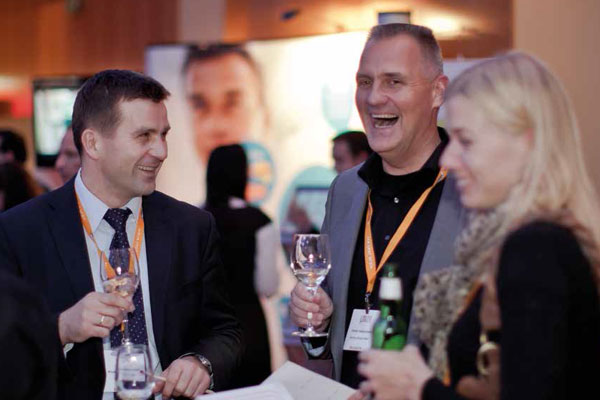 Trading Show Chicago delivers content across 5 main areas:
QUANT WORLD
Focuses on new ideas, risk strategies, and modeling techniques.
AUTOMATED TRADING
Explores the latest innovative trading strategies and technologies to enable traders and heads of IT & infrastructure to stay ahead of the competition.
BIG DATA IN FINANCE
Highlights strategies, trends and innovations in data analytics, storage and infrastructure.
HPC
Capital Markets have always been closely aligned with High Performance Computing, but perhaps never as much as right now.
EXCHANGE TECHNOLOGY
Focusing on the competitive landscape among global exchanges in North America, Asia and Europe
Now in 2017, with two conference rooms, a seminar schedule, over 60 exhibits, dynamic formats including roundtables, panels, 1-2-1 partnering, Speed Networking and ping pong, you can be assured there is always something to engage you.