On May 9 and 10, we will be focusing on 4 streams of content addressing the most critical technological, regulatory and strategic developments facing today's algorithmic traders, quants, data scientists, financial engineers, market regulators and the supporting vendor community:
Automated Trading & HPC
Quant World
Advanced Analytics *NEW
Blockchain, Cryptocurrencies & Exchange Technology *NEW
We look forward to welcoming you to the biggest and most comprehensive installment of Trading Show Chicago yet!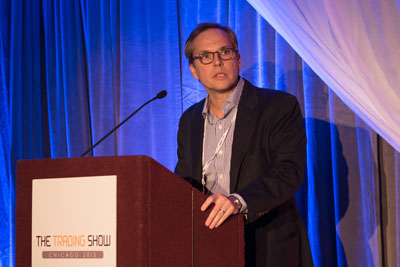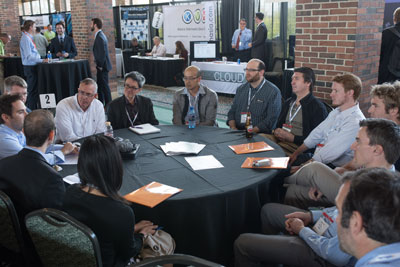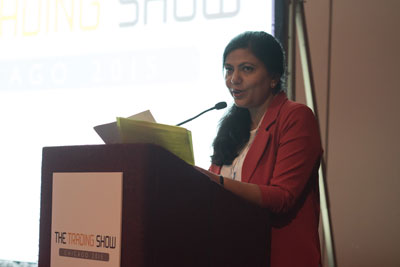 ROUNDTABLES
Roundtable sessions are designed to stimulate debate and discussion between attendees.
Engage with quant funds, trading firms, end investors, banks, brokers, regulators, and big data experts in these interactive peer-to-peer sessions.