On May 9-10, 2018 at The Trading Show Chicago, 1,000+ delegates from hedge funds, trading firms, prop shops, banks, brokers, trading venues, regulatory outfits and financial service providers will convene at picturesque Navy Pier.
With pre-arranged private meetings, multiple networking breaks and a speaker lineup featuring the foremost experts in their fields, The Trading Show Chicago is your one-stop shop for meeting new business partners, sharing industry knowledge and collaborating with your peers in the algorithmic trading community to meet the people who can really make a difference to your bottom line!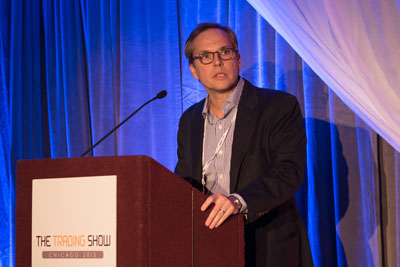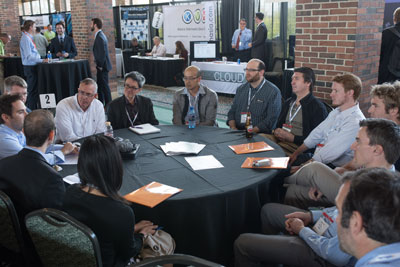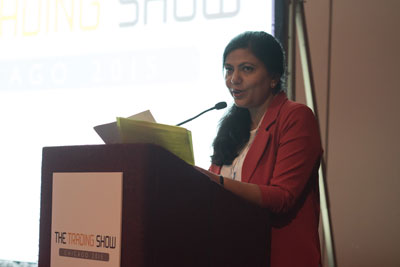 ROUNDTABLES
Roundtable sessions are designed to stimulate debate and discussion between attendees.
Engage with quant funds, trading firms, end investors, banks, brokers, regulators, and big data experts in these interactive peer-to-peer sessions.