Deloitte named the Windy City as the highest ranked new entry in a 2017 report analyzing 44 cities across the global FinTech landscape. Trading Show Chicago will explore how emerging technologies and innovations like blockchain/ distributed ledger, robo advisors, ICOs and deep learning will impact Chicago as a trading hub and the greater landscape for institutional capital markets.
TOPICS INCLUDE:
VC 2.0 – navigating ICOs, crowdfunding and the new paradigm for capital raising
The future is now – navigating today and tomorrow's waves of financial innovation
Surviving disruption – an actionable guide to investment success in the era of FinTech
AI in trading and investing – debating the risks, rewards and reality of robo-advisors and artificial intelligence in capital markets
Smart contracts- gimmick or game changer?
The dark side of decentralization- what are the hidden risks in a blockchain revolution?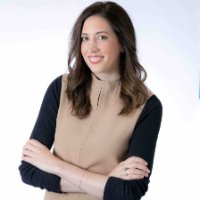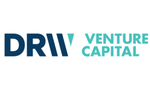 Kimberly Trautmann
Director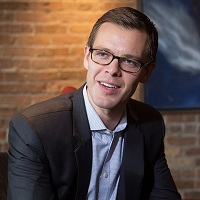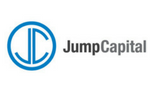 Peter Johnson
Vice President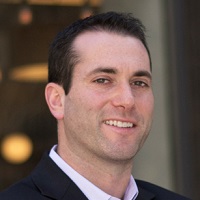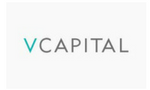 Ryan Cole
VP, Investments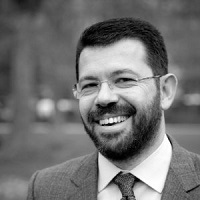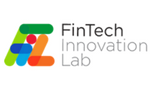 Paolo Sironi
Author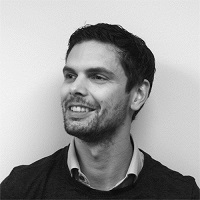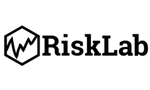 Peter Sarlin
Director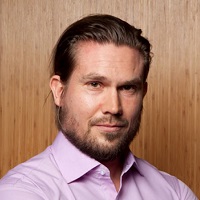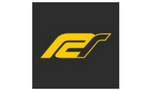 Tommi Vuorenmaa
Founder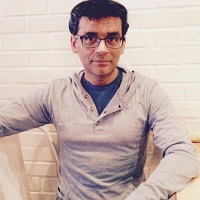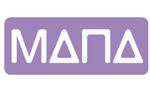 Manoj Narang
CEO & Cheif Investment Strategist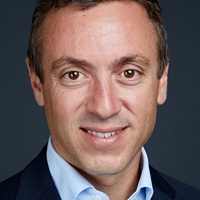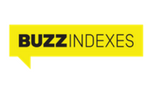 Jamie Wise
Founder