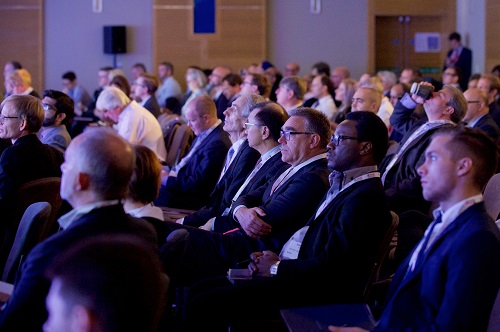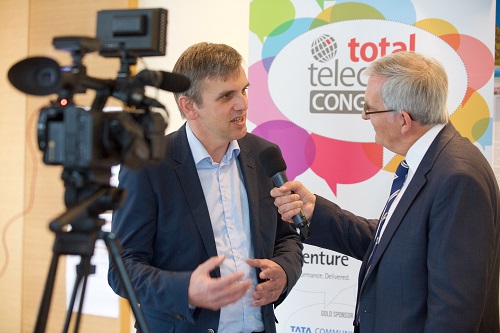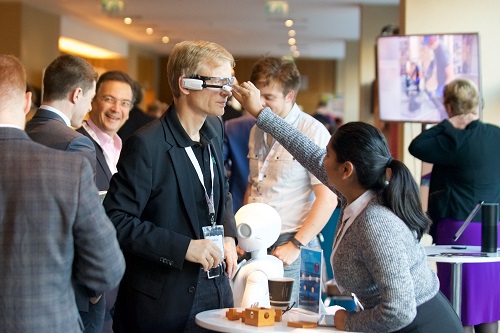 Digital has forever changed the telecoms industry. In addition to their legacy role of connecting people, today's telcos are bankers, insurance providers, television companies, facilitators of health and wellbeing, and content aggregators.
To help telcos navigate in this new era, we're bringing the Total Telecom congress.
Taking place 31 October – 1 November, the Congress brings together 400+ senior decision makers to discuss strategy and opportunities in this dynamic industry. The agenda's focus is on how the industry thinks about new business models, strategic opportunities and how innovations in technology are enabling a new more customer centric approach to emerge.
Snapshot of key speakers
Bruno Jacobfeuerborn, Group CTO, Deutsche Telekom
Bruno Zerbib, Group CTIO, Altice
Yogesh Malik, Group CTO, VEON
Kaan Terzioglu, CEO, Turkcell
Julien Pajot, Managing Director, Chief Operating Officer TMT EMEA, Nomura International
Laurence Hainault, Managing Director, Head of EMEA Telecoms, Credit Suisse
Yves Bellégo, Director of Network Strategy, Orange
Hidebumi Kitahara, Senior Director, Mobile Network Planning, SoftBank
Dr. Gregg Rowley, VP, Strategy, Saudi Telecom Company
Detlef Spang, CEO, Colt Data Centre Services
Abou Moustafa, VP Managed Services, Datamena
Michaela Angonius, Head of Group Regulatory Affairs, Telia Company
Régis Turrini, Head of Regulation & Strategy, Altice Group
Patrick Lopez, VP Networks Innovation, Telefónica
Christian Laque, CTO, Velcom
Mansoor Hanif, Director of Converged Networks and Innovation, BT
The Congress brings together 400+ attendees from around the world and showcased the thinking of 97 outstanding speakers from telecom operators, OTT's and content companies, as well as professional advisors, vendors and more.
Topics on the agenda include
Embracing and adapting to the digital future
Evolving your business with strategic M&A
Making 5G a reality
Capturing value in the cloud space
The opportunities that the IoT is bringing to the industry
Learning from lean operating styles
Developing services for a more demanding customer base
Leveraging big data