The telco industry is looking to make the most of the high potential and flexibility that OpenRAN presents for network technology and security. With many operators testing solutions with a view to commercial deployment in the next two years, OpenRAN is seeing global growth. How are operators designing testing and future rollouts? Experts will answer your questions in this essential webinar.
Hear from Russell Lundberg and Anand Prasad as they lead one-to-one discussions on:
Role of OpenRAN in 5G deployment
Impact upon network security
Featured Panellists: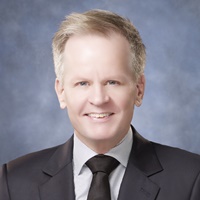 Russell Lundberg
Chief Technology Officer
Bangkok Beach Telecom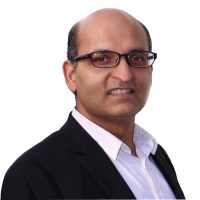 Anand Prasad
Founder
wenovator
*Registration for the webinar is free for all to attend.
Hosted by:

For more information, visit www.terrapinn.com
JOIN US ON THE REST OF OUR #TELECOMSWORLDASIA WEBINAR SERIES: