The UK's best attended shale gas conference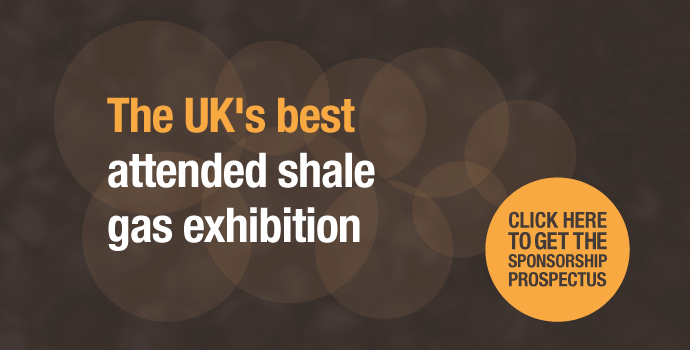 Sponsorship Brochure
Join our weekly newsletter:
What is Shale Gas World?
The annual Shale Gas World UK 2014 is the best attended shale gas conference and exhibition in the UK for operators and key stakeholders.
The format is refreshingly interactive. The speakers are the industry's most important executives. There is more time for networking. And you won't have to break the bank to get involved.
Who exhibits?
If you can help operators develop a shale gas business then Shale Gas World UK offers a creative and year round marketing opportunity for:
Oil service companies
Geophysical and reservoir characterisation
Drilling contractors
Consulting engineers
Corporate services
Professional advisory firms
How can you help?
Help our attendees solve problems like:
How to develop resources in the UK
How to overcome environmental and water management challenges
How to source the right technology to commercialise resources
How to manage an unconventional portfolio
How to optimise drilling and completions design to maximise value
How to engage local communities
How to implement best practice from around the world