In 2018, Rail Live! will welcome 80+ international suppliers and start-ups. A vibrant place brimming with the latest technologies and products, the event is an ideal place to interact with the companies that constantly revolutions the way operators plan and manage their networks!
Our suppliers are specialists in the following fields: rolling stock, power and energy, predictive maitenance, signalling and telecommunications, steel/wheelsets, engineering and construction, tracks and track products, security, cabling, IoT and AI.

Co-located with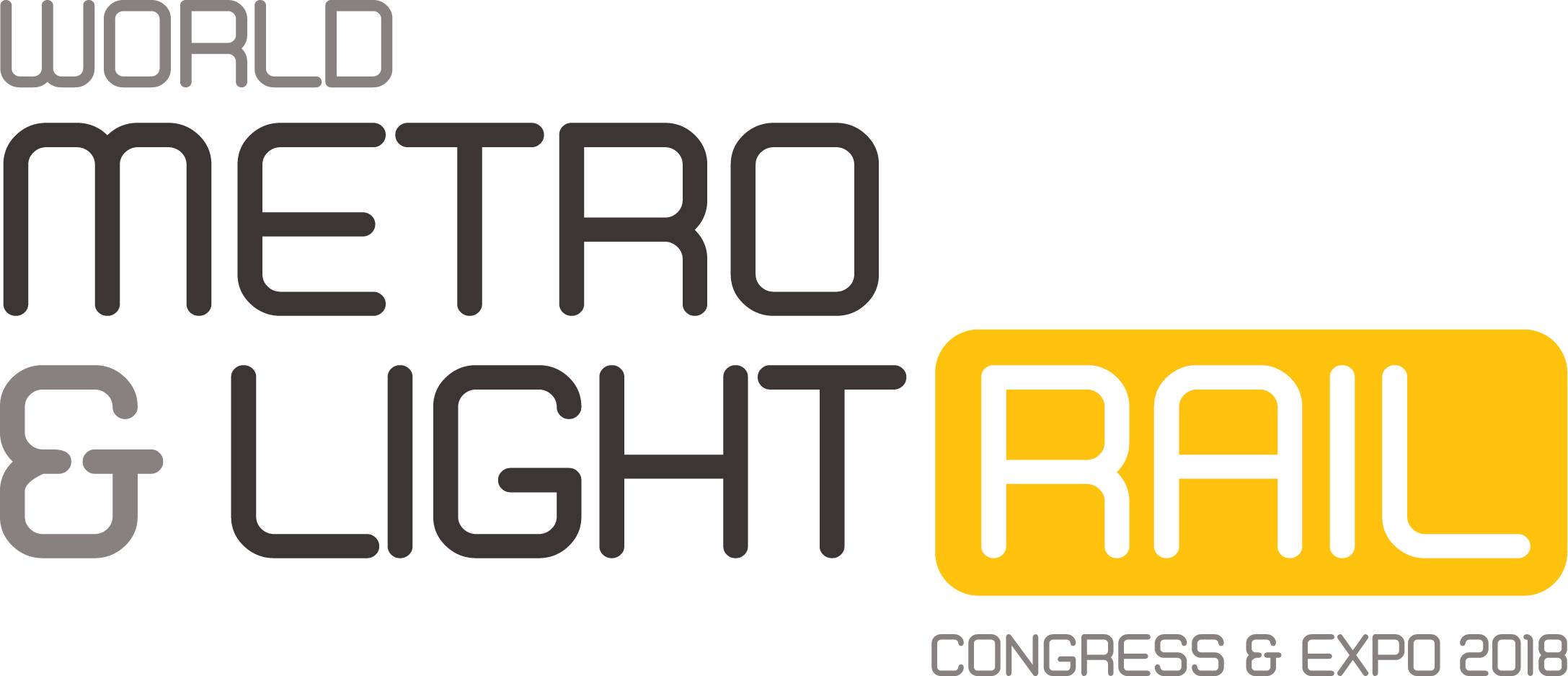 18-19 April 2018, Bilbao
Sign Up for Event Updates
This event is a professional railway industry congress and exhibition open to industry professionals only. The organisers reserve the right to bar entry either at the door or at the time of registration or on the door at their sole discretion.