Conference Day one: registration opens at 07:30am / conference starts at 08:40am / conference closes at 06:00pm / Guggenheim reception at 09:00pm
Conference Day two: registration opens at 07:30am / conference starts at 09:00am / conference closes at 03:30pm
Exhibition Day one: registration opens at 08:30 / exhibition opens at 10:00am / Official opening ceremony at 10:20am / Exhibition closes at 05:00pm Exhibition Day two: registration opens at 08:30 / exhibition opens at 10:00am / Exhibition closes at 03:30pm
----------------------------------------------
Intelligent Tracks Stream
FEATURED SPEAKERS
Prof. Dr. Dirk Rompf Managing Director Network Planning and Major Projects, DB Netze
Carel Jonckheere , Digital Railway Project Director, Infrabel
Efim Rozenberg , First Deputy Director, NIIAS Russian Railways
Pier Eringa , CEO, ProRail
If the programme page doesn't display properly, or takes too much time to load given the huge amount of presentations and speaker profiles, please download the brochure below.
Infrastructure and Track, Wednesday 18 April 2018
12:10
Creating predictive maintenance in railways with innovative technologies
How ADIF are maintaining hundreds of kilometres of track with digital technology
Feeding new, innovative data inputs to create high-precision maintenance schedules
Taking track maintenance to the next level
12:30
How an antivibration system with adjustable rigidity helps operators to resolve noise and vibration problems?
How buildings can have several natural frequencies and theimpact this has on solutions

The complexity of vibration studies and why this requires flexible systems to face the solutions

 Our vision:  how high anti vibratory power systems in surface provide better maintenance without affecting infrastructure in the future.
12:50
Digital Construction in Rail Infrastructure - the DB Appraoch
Acceleration of Large-Scale Infrastructure Projects
Digitalization in Planning and Construction
Collaborative Project Completion​
14:30
Innovative and Competitive Rail
How ProRail have leveraged technology to improve infrastructure in Holland
The importance of innovation in today's competitive rail industry.

Lessons learnt: looking forward to a digital future
14:50
Hear our experience of implementing pantograph monitoring on Italy's high-speed line
Sharing the technology behind the pantograph monitoring system operation
Hear why pantograph monitoring is an important innovation and how it creates impact on day to day rail operation
Outlining the performance and results of the project: what are the key benefits to the Italian high-speed line
15:05
Belgium's embrace of IoT – laying the track of the future
How Infrabel is digitising the infrastructure maintenance activities to transition to Smart Assets
How a connected 'Intranet of things' combined with measuring trains are impacting the current way of working
Learn about the journey to create the real added value of the SAP EAM backbone
15:25
Building Russian Railways' digital strategy: modernising a mega-network
How Russian Railways have used technological innovation to implement predictive maintenance across a 75,000 km network.
Building the IT architecture needed to facilitate the digital transformation of Russian Railway's (ISUZHT)
Lessons learnt and the future of Russian Railway's infrastructure
15:45
How maintenance schedules can radically change through the use of rigid catenaries
16:00
The future of the Digital Railway in Germany and beyond
How to ensure a coherent approach to digital projects at DB
Ensuring the culture of innovation and technology matches the attitude of employers
Creating a joint diagnostics program to facilitate intelligent infrastructure management
The importance of an open data platform for Europe's rail industry
last published: 16/Apr/18 12:45
Infrastructure and Track, Thursday 19 April 2018
11:00
Network Rail's condition-based maintenance program
Aligning stakeholders to make CBM possible
Leveraging analytics to increase efficiency within CBM
How Network Rail is integrating its maintenance systems
11:20
How SBB Cargo are leveraging IoT and Automation to prepare for the cargo industry of the future
SBB Cargo's intelligent approach to digitalisation. How we planned for the future.
Using IoT technology to deliver an improved service through precision train tracking and enhanced passenger information
Future insight: How to continue transforming freight
11:40
Dublin Metro project
The story of Dublin Metro and our next steps following approval
What ae the key challenges facing TII when constructing this line?
Lessons learnt from a tricky process
14:20
Crossrail: how the London megaproject became a success story
How Crossrail delivered Europe's largest infrastructure project on time and within budget
What are the key lessons learnt from the construction of Crossrail an how can we apply them elsewhere in the world
Crossrail 2: the next line for London.
14:40
Rail Baltica: the challenges of introducing innovative solutions"
Preparing the Baltics high-speed network for the future of European transport
Leveraging technological excellence to deliver outstanding reliability
How the Baltics will advance with train technology in the coming years.
last published: 16/Apr/18 12:45

Co-located with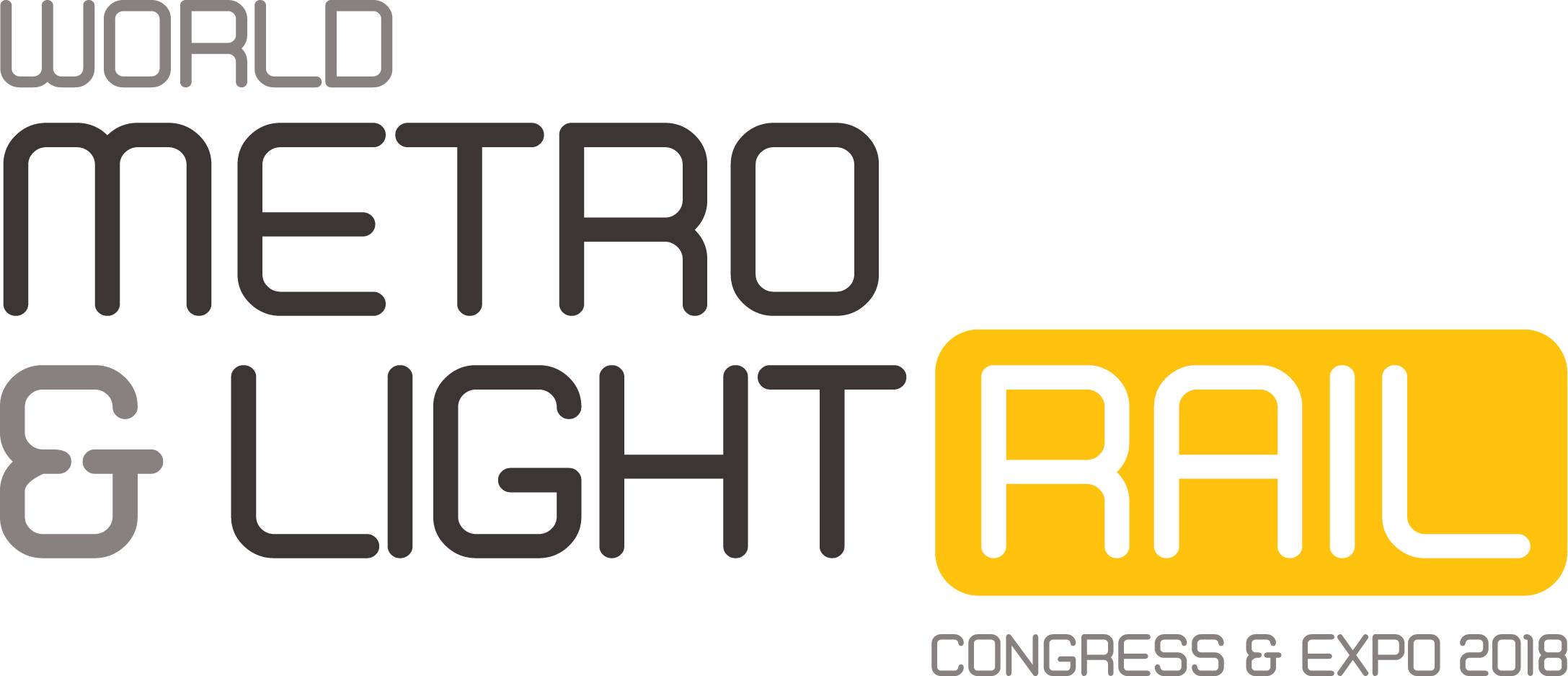 18-19 April 2018, Bilbao
Sign Up for Event Updates
This event is a professional railway industry congress and exhibition open to industry professionals only. The organisers reserve the right to bar entry either at the door or at the time of registration or on the door at their sole discretion.