Conference Day one: registration opens at 07:30am / conference starts at 08:40am / conference closes at 06:00pm / Guggenheim reception at 09:00pm
Conference Day two: registration opens at 07:30am / conference starts at 09:00am / conference closes at 03:30pm
Exhibition Day one: registration opens at 08:30 / exhibition opens at 10:00am / Official opening ceremony at 10:20am / Exhibition closes at 05:00pm Exhibition Day two: registration opens at 08:30 / exhibition opens at 10:00am / Exhibition closes at 03:30pm
----------------------------------------------
Power Stream
FEATURED SPEAKERS
Lisa Constable
Head of Environment & Sustainable Development
Network Rail
Ralph Luijt
Head of Energy and Climate
Nederlands Spoorwegen
Joachim Winter
Project Manager, Next Generation Train
German Aerospace Centre
Marcelo Dourado
CEO
Metro DF
If the programme page doesn't display properly, or takes too much time to load given the huge amount of presentations and speaker profiles, please download the brochure below.
Power, Wednesday 18 April 2018
12:10
The truth about Hydrail: Understanding the opportunities for rail
    What is the current state of development of Hydrogen fuel trains?
    Understanding the range of combination and that can be developed 
    Overcoming the infrastructure challenge: how can rail operators successfully implement the required infrastructure?
12:30
Trends and challenges for the integration of the storage elements in the power conversion
Storage technologies have opened a wide range of functionalities in the power conversion
Power electronics will play a significant role in the integration of  storage technologies on rail networks
Maximizing energy efficiency: a financial and environmental necessity
12:50
A world first: developing hydrogen-fuelled trains ready for implementation in Germany
Why Hydrail in Germany? Understanding the unique benefits that hydrail will bring to our network
The science is there: how can rail operators foster political backing for hydrail development
Giving an update on the German casestudy: the latest developments and hopes for the future
14:30
The Dutch vision: A future energy neutral company
NS' story so far: the key steps already taken to achieve sustainability 
Understanding our strategy to reach the energy neutral status

Discussing Ecodriving as a key part of our success: motivating our workforce and aligning the technical capabilities
14:45
Reducing energy consumption and generating smart grid revenues with wayside energy storage systems
Operational and design considerations of a wayside energy storage systems

Where does it make sense to utilize WESS to save energy cost and develop new revenue streams

A US case study on Transit Authority & Utility smart grid collaboration for successful WESS deployment
15:00
Developing a sustainability strategy: Northern Rail's approach
Sharing Northern Rail's progress to improving sustainability and environmental standards on our network
Making sure that sustainability remains a priority though-out the organisation: why our structure is working
Looking towards the future, what are our goals and what does our roadmap to success look like?
15:20
Evaluating alternative power systems for the future of Deutsche Bahn
Understanding the technologies available to replace diesel

Hearthe specific challenges of alternative power systems in rail

Discussing our approach to evaluating the best solution for Deutsche Bahn

Sharing some projects of Deutsche Bahn to introduce alternative power solutions
15:40
Battery EMU an alternative solution for diesel trains
Sharing the benefits and features of Battery EMU  

Investigating the solutions and Bombardier's bridging battery solution 

Insights into our battery train case study - Diesel vs battery train 
16:00
Building a sustainable metro network: the Lucknow case study
How can rail operators build a sustainable network when planning a new network
Ensuring that stations and depots are built using the most green technology
Overcoming the challenges of putting sustainability as a priority: lessons from India
strategy for extremely fast delivery of Lucknow Metro project
last published: 16/Apr/18 12:45

Co-located with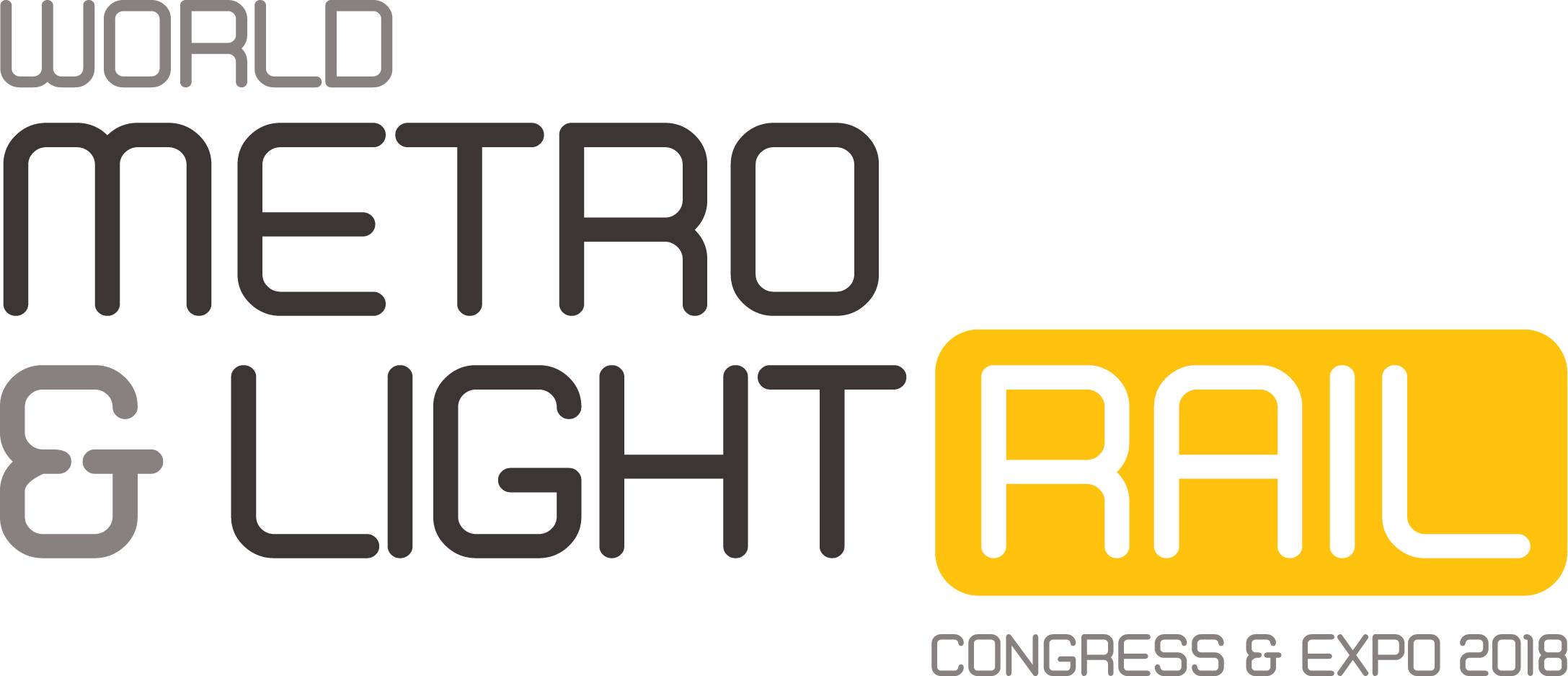 18-19 April 2018, Bilbao
Sign Up for Event Updates
This event is a professional railway industry congress and exhibition open to industry professionals only. The organisers reserve the right to bar entry either at the door or at the time of registration or on the door at their sole discretion.