Conference Day one: registration opens at 07:30am / conference starts at 08:40am / conference closes at 06:00pm / Guggenheim reception at 09:00pm
Conference Day two: registration opens at 07:30am / conference starts at 09:00am / conference closes at 03:30pm
Exhibition Day one: registration opens at 08:30 / exhibition opens at 10:00am / Official opening ceremony at 10:20am / Exhibition closes at 05:00pm Exhibition Day two: registration opens at 08:30 / exhibition opens at 10:00am / Exhibition closes at 03:30pm
----------------------------------------------
IOT & Maintenance Stream
FEATURED SPEAKERS
Geert Pauwels
CEO
Lineas
Steffen Bobsien
SVP European Asset Maintenance and Technology
DB Cargo
Andrew Morsley
Head of Maintenance Modernisation
TFL
Christopher McMorrow
Head of Fleet Management
Irish Rail
If the programme page doesn't display properly, or takes too much time to load given the huge amount of presentations and speaker profiles, please download the brochure below.
IOT & Maintenance, Wednesday 18 April 2018
12:10
· Step 1: Companies are reinventing themselves by reinventing their products, how should freightposition itself?
Step 2: Connectivity, digitalisation en automatisation within an Industry 4.0. level open up never seen opportunities for the future of Rail Freight
Step 3 : Make it credible: Understanding the first projects in Lineas' roadmap to the future
12:40
Exploring the opportunities for rail that digitisation provides
Using digitisation to provide additional services to our customers: developing in a customer centric way

Digitization and Automation of Assets and Infrastructure

Our vision for the future: Better utilization and increasing availability of  assets and production resources as well as increasing energy efficiency, quality and customer satisfaction
14:30
Using Big Data to gain insights in the maintenance of our rolling stock
    Hear how TFL are taking advantage of increasing number of sensors and sources of data on our rolling stock
    Understanding how big data can be optimised and developing new algorithms to gain new insights into our assets
    Key case studies: simply changes to lower the risk of disruption and the cost of maintenance 
14:45
Remote and Real-Time Diagnostics of Rolling Stock Assets Condition: Business Cases and Main Results
How can technical and financial risks be minimised with the implementation of highly precise asset management?
What best practices should be used for this purpose to optimise the impact on rail networks?
Sharing insight on the qualitative and quantitative benefits of applying big data techniques to rolling stock assets to improve performance
15:00
The challenge of train condition-based logistics
Sharing the status of NS' big data environment: what are we doing with our sensor data?
Developing technologies and applications to optimise the logistics of railway operations
Transitioning to full dependency: overcoming the political and regulatory challenges
15:40
Panel debate: How can rail capitalise on the potential opportunities arising from condition based maintenance?
Themes include:
Discussing the main challenges that rail operators and network managers face when first implementing CBM
Ensuring you are gathering and optimising data: what are the key lessons that can be shared?
Developing and building on key insights to optimise data and CBM
last published: 16/Apr/18 12:45
IOT & Maintenance, Thursday 19 April 2018
11:00
IoT to overcome the complexity and trigger new servitization in the digital railways of the future
11:15
How is Danobat's advanced technology leveraging highly accurate wheel measurements and wheel reprofiling systems for maximum operating efficiency
How non-stop data is helping operators to make smart maintenance a reality
Technological innovation to simplify data maintenance
How to reduce inspections and maximise interventions
11:30
Developing a big data platform to optimise operations on the Indian Railways Network
Understand how Indian Railways is working to develop a big data for asset management
Exploring the deep learning paradigm the rail industry
Developing an outlook of applications and innovations for a big data platform
last published: 16/Apr/18 12:45

Co-located with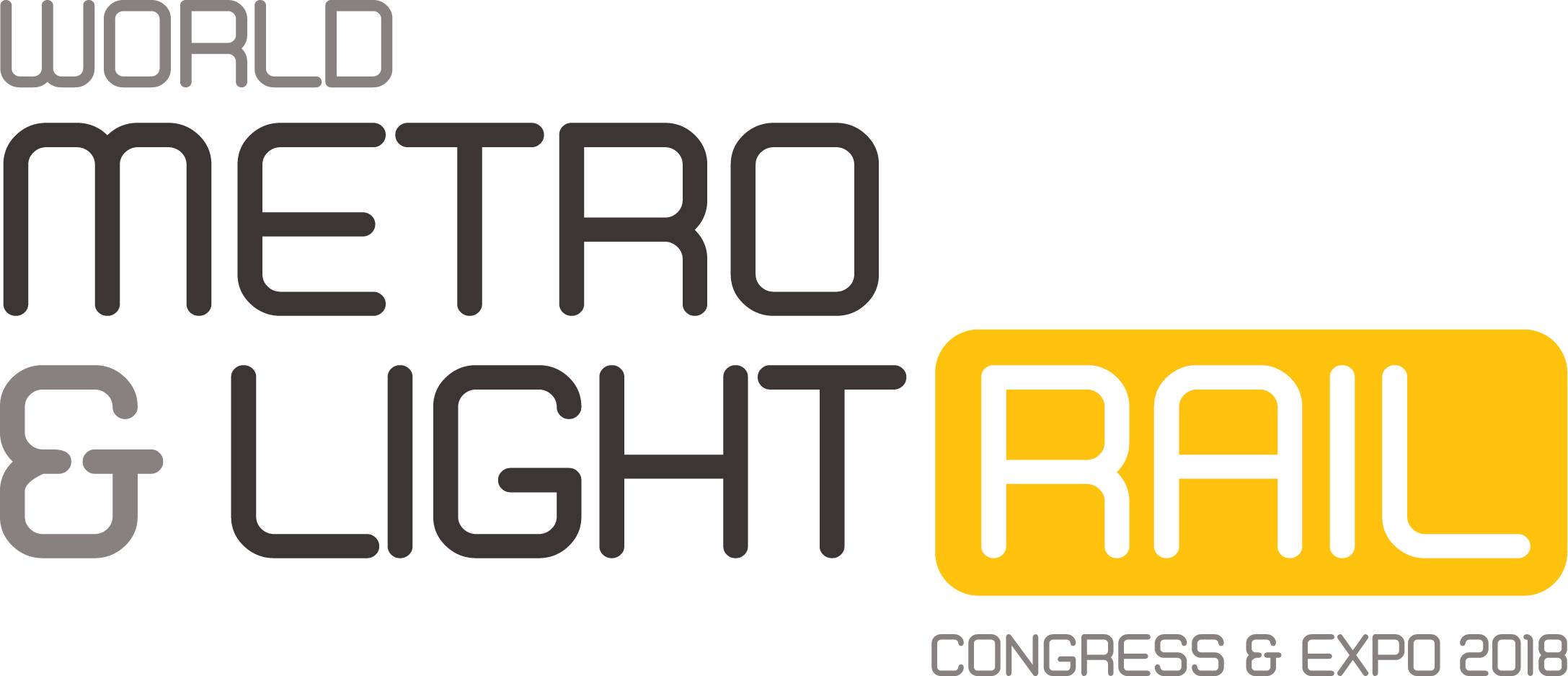 18-19 April 2018, Bilbao
Sign Up for Event Updates
This event is a professional railway industry congress and exhibition open to industry professionals only. The organisers reserve the right to bar entry either at the door or at the time of registration or on the door at their sole discretion.