Private Banking Latin America is now Wealth Management Americas 2015, click here to visit the new website.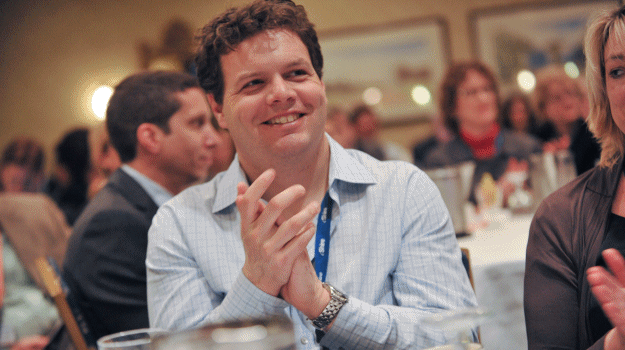 Download the brochure
Join our weekly newsletter:
Overview
The 8th annual Private Banking Latin America conference will bring together the region's key private banks, family offices and wealth advisors to discuss wealth management strategies, business models for success, new technology advances and investment opportunities
In a content packed agenda wealth managers will review the latest opportunities across wealth management, family operations, investment approaches and technology products.
Who should sponsor
Life insurance companies
Offshore jurisdictions
Investment Banks
Law firms
Fund managers and ETF products
Wealth technology providers
Consultants
This is the place where solution providers find new business, and showcase new products and services to wealth managers and HNWIs.
Conference focus
How to respond to increasing competition from local and international players
How to compare products and services for clients
How to factor in global macro financial issues into your strategy
How to keep abreast of new developments like FATCA
How to compare new investment approaches
How to use and adopt digital strategies, social media and cloud based technologies
Who attends
Past speakers and attendees included:
HSBC Private Bank
BBVA Bancomer
Banco Itau International
UBS
Scotiabank
Bancolombia
Deutsche Bank
Banchile
Morgan Stanley Wealth Management
and more!
It's a networking event
At Private Banking Latin America, we recognize the importance of networking and offer an experience which allows you to do just that.
From our mobile app to networking manager to peer-to-peer partnering we ensure that you get the very most from your time on site.
Download more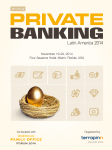 co-located with
Related events
Related training