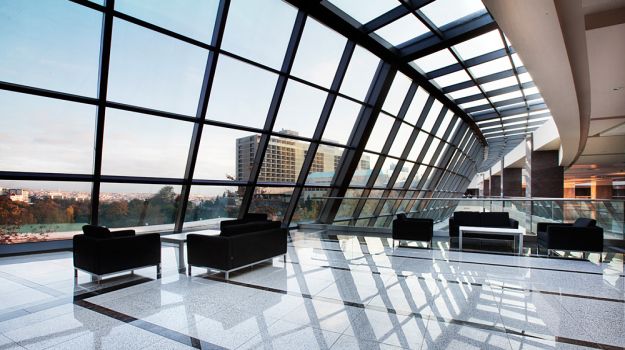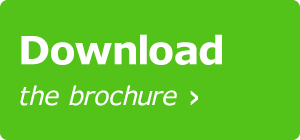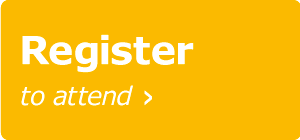 Planning your visit
Venue
The Istanbul Congress Center (ICC) is the biggest convention center in Turkey.  The Center hosts large scale events with various multipurpose rooms, exhibition areas & a 3700-person capacity auditorium.

ICC is a cultural & artistic meeting point centrally located in the fascinating city of Istanbul.
Getting there
The ICC is located close to Istanbul city center in an area known as  'Congress Valley'.
Istanbul is easily reached by both Atatürk Airport and Sabiha Gökçen Airport.
Using public transport to reach the ICC is easy - metro, tram, bus & metrobus services are available.

see the interactive map ›
Turkey Visas
Make your visa application in person one month before you proceed to Turkey to avoid any inconvenience.

Visa requirements differ depending on country and if you hold an official or diplomatic passport then this may also affect the requirements. The best option is to check the requirements for your country using the link below.
Related events
Related training
Error processing SSI file