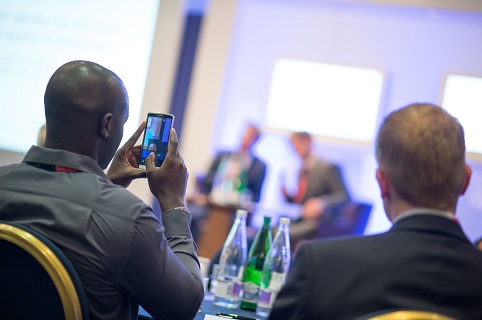 THE CONFERENCE
At Gigabit Copper 2016 the resounding message from operators was there is no one-size-fits-all strategy for delivering gigabit access networks.
From GPON to G.fast, DOCSIS 3.x to VDSL2, each operators' unique set of circumstances needs a unique approach to network improvement.
That's why this year we're evolving Gigabit Copper into Gigabit Access 2017 to make sure we give you the full picture and you come away from the conference with all the information you need to understand which access network technologies make the most sense in your situation."