EVIDENCE USA 2016 FLOORPLAN
Market Access USA is a place where serious business contacts are made. Attended by senior decision makers, it's a platform which facilitates meetings between your sales force and prospects and it's a cost- effective sponsorship package with year round advantage.
In scope, content and experience, Evidence USA conference is the only event of its kind in the Americas!
All you need to know in evidence generation and utilization:
How to conduct an observational research program

How to integrate patient reported outcomes (PROs) assessments

How to use enabling technologies in evidence generation

How to develop evidence to support market access

How to incorporate and maintain patient registries in evidence generation
Who should sponsor or exhibit?
Contract research organizations

Value communication organizations

Pricing and reimbursement consultancies

Health economics and outcomes research service providers

Outcomes/pricing & reimbursement software providers
/Download Sponsorship Brochure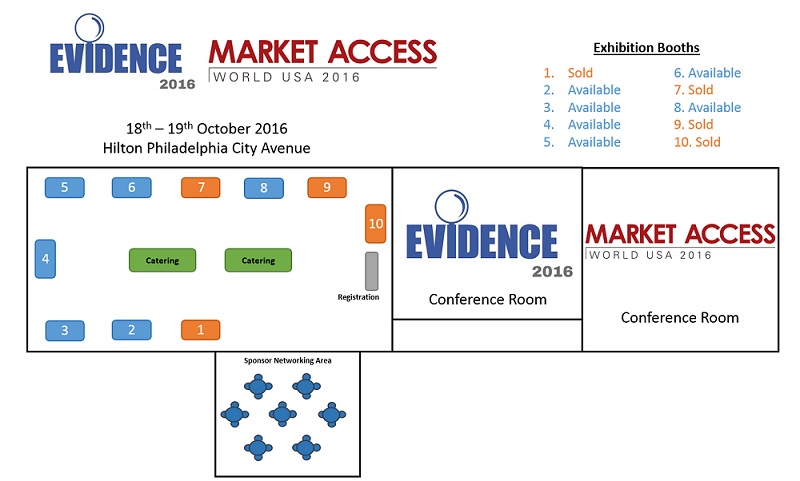 If you'd like to become an exhibitor or Sponsor, call Edmond Rama on +44 (0) 207 092 1052 or email erama@healthnetworkcommunications.com