Brings you face to face with key prospects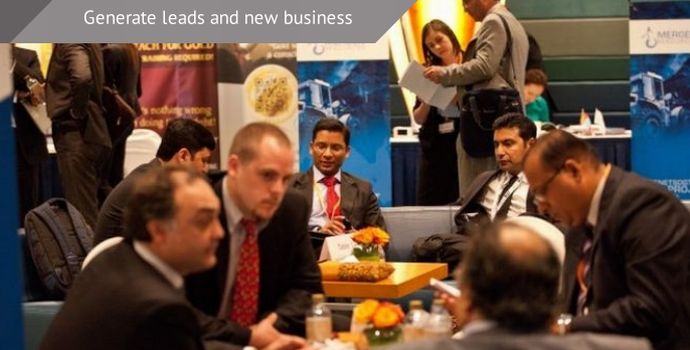 Download the brochure
Join our weekly newsletter:
Why you should sponsor
Pharma Compliance CEE is the leading strategic compliance event for the pharmaceutical community in CEE, bringing you potential clients that are eager to discover the latest solutions and services in the market.
The event is a focal meeting point for stakeholders in the compliance area and will be complemented by expert speakers across the programme.
Download more information ›
More on networking ›
The advantage
Its the place where serious business contacts are made
It's attended by senior decision makers
It's the platform which facilitates meetings betweeen your sales force and prospects
It's a cost effective sponsorship package with year round advantage
If you provide a product or service for compliance then Pharma Compliance CEE is an event you can't afford to miss.
Who should sponsor
Sponsors and exhibitors include companies providing the following services:
Implementation partners and system integrators
Enterprise software
Training solutions
Lawyers
Consulting
Event organisers
Related events
Related training
Error processing SSI file