Discover the best practice for the pharma and medical devices industry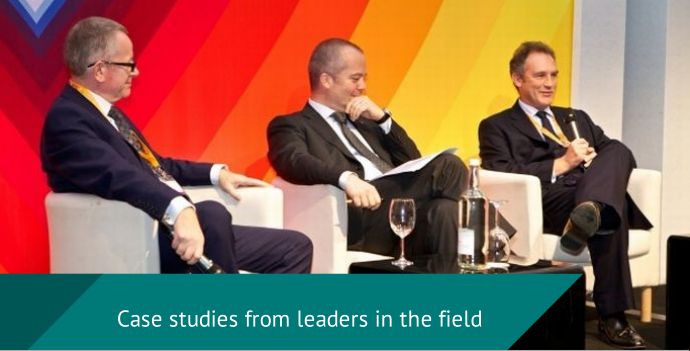 Download the brochure
Join our weekly newsletter:
Show overview
With CEE regarded as a strong growth market for Pharma, operating in this region comes with its own challenges. Especially in an era of changing expectations, pharma has seen an ongoing transformation to enhance relationships between industry, healthcare practitioners, patients and citizens.

To succeed in this new environment it is critical to understand local laws, manage risk, implement a compliance programme that works for your business, and establish a corporate compliance culture and ethical business conduct for employees. Be a part of these critical discussions at Pharma Compliance CEE.
Download more information ›
More on attending ›
Topics to be discussed
Operational compliance best practices
Regional transparency, disclosure and aggregate spend requirements
Global anti bribery and corruption developments review
Third party intermediaries: due diligence and monitoring considerations
Compliant communication with customers of today and tomorrow
Product promotional compliance
Download more information ›
More on attending ›
Top reasons to attend
Meet with experts who will provide a comprehensive update of the compliance challenges faced in Russia, Turkey and MEA
Benchmark your compliance programme against those of Allergan, Boehringer Ingelheim, AbbVie, Eli Lilly, Novartis, NovoNordisk, STADA Group and many more…
Gain in-depth insight and advice on the challenges specific to interacting with HCPs in areas where corruption risk is heightened
Drive the conversation with other compliance and ethics representatives working in CEE about what the future industry needs to accomplish
Learn how to deliver effective training on compliance and ethics
Download more information ›
More on attending ›
Related events
Related training
Error processing SSI file