Compliance strategy for pharma in CEE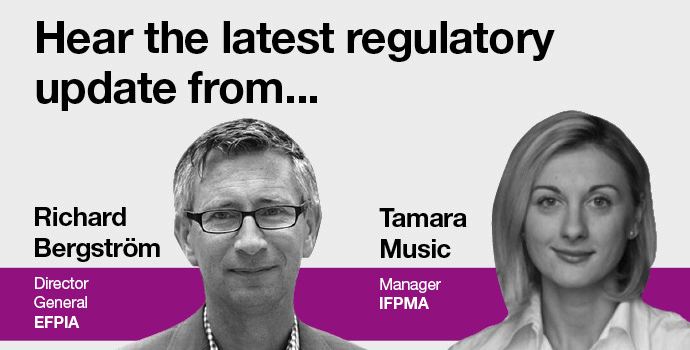 Download the brochure
Join our weekly newsletter:
Overview
Pharma Compliance CEE will host the major pharmaceutical, and regulatory agencies across Central and Eastern Europe discussing the challenges and best practices to manage risk and enhance their compliance programme.
Managing risk and enhancing the corporate compliance programme is vitally important to Pharma and imperative to ensuring the success of the business. At Pharma Compliance CEE you will find yourself amongst industry decision makers, thought leaders and country representatives from the region in an unique discussion forum.
Download more information ›
More on attending ›
Top reasons to attend
Meet with experts who will provide a comprehensive update of the compliance challenges faced in Russia, Turkey and MEA
Benchmark your compliance programme against those of Allergan, Boehringer Ingelheim, AbbVie, Eli Lilly, Novartis, NovoNordisk, STADA Group and many more…
Gain in-depth insight and advice on the challenges specific to interacting with HCPs in areas where corruption risk is heightened
Drive the conversation with other compliance and ethics representatives working in CEE about what the future industry needs to accomplish
Learn how to deliver effective training on compliance and ethics
Download more information ›
More on attending ›
Keynote speakers
Richard Bergstrom, Director General, EFPIA
Stephanie Hill, Regional Head of Compliance and Ethics, EAME, Allergan
Dr Dumitru Uta, Ethics and Compliance Director, Lily South Eastern Europe
Mario Perica, Head Compliance ROL Region, LLM Novartis Hrvatska d.o.o .
Tamara Music, Manager, IFPMA
Download more information ›
More on attending ›
Related events
Related training
Error processing SSI file