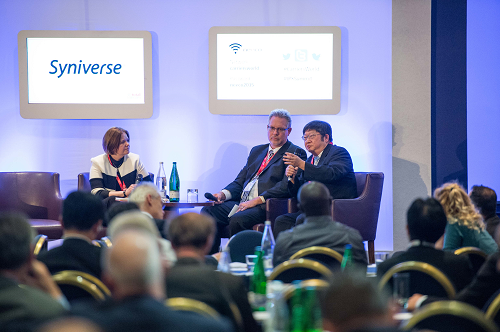 THE CONFERENCE
Carriers World 2017 sees the conference reach its 20th year and we have big plans to celebrate this landmark. With more speakers, more topics and more networking it is not to be missed.
In 1997, Carriers World's first outing, the carrier business was booming with huge revenues coming from international voice traffic. In 2017, the picture is very different with new players, new business models and new technologies driving radical change.
With traditional revenues continuing to decline carriers are increasingly looking to emerging and disruptive technologies, and new markets and partnerships to diversify their revenue streams and deliver profits. From enterprise partnerships to SDN, and the IoT to IPX, the 20th annual Carriers World will show you how you can optimise your strategies to deliver maximum returns from emerging opportunities.