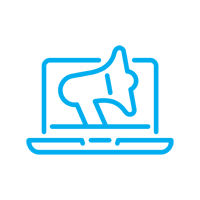 NEWSLETTERS
Weekly newsletter to our database of 100,000+ aviation professionals.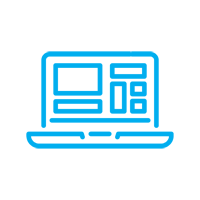 NURTURE CAMPAIGNS
To drive lead generation and bookings.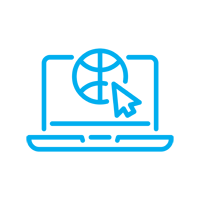 EVENT WEBSITE
14,000+ unique visitors per month visiting our event website.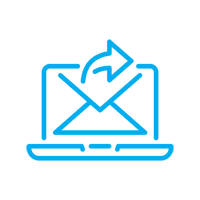 BLOG
Content blog with industry news and sponsored content.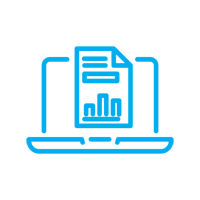 THIRD PARTY MARKETING
We work with all the key media in the industry to ensure coverage of the World Aviation Festival. Media that attend include: BBC, Sky News, CNBC, CNN, Financial Times, Wall Street Journal and more.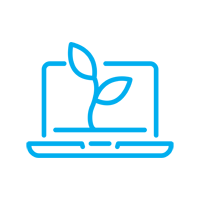 SOCIAL MEDIA
Twitter, Facebook and Instagram accounts where we have daily interactions with our audience.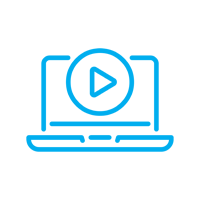 VIDEOS
YouTube videos of key sessions, interviews, promotional videos and more.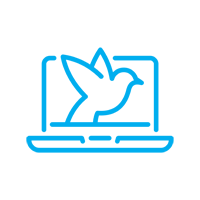 DIGITAL ADVERTISING
Advertising via Google Ads and social channels to drive awareness and website traffic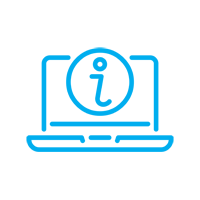 REPORTS
Five advisory board reports on Blockchain, Digital, Artificial Intelligence, Ancillary and Distribution with interviews with key industry leaders.