AI, data driven tech and the future of aviation
AI and data driven technology are already driving massive change and advantage in aviation, but there is so much more to come. And it is just around the corner.
This is why we have created AIVIATION and we aim to be the world's most important and largest event. Where the future is made: from revolutions in Air Traffic Control to the reality of un-manned commercial aircraft.
Speakers Include
Emma Simpson
Innovation Manager
Civil Aviation Authority
Devon Smibert
Director of Cybersecurity
Westjet
Thomas Wittmann
Head of Information Technology Domain Digitalization, Innovation and Architecture
Lufthanasa
Tom Prevot
Director Aispace Systems
Uber
David Morgan
Director of Flight Operations
EasyJet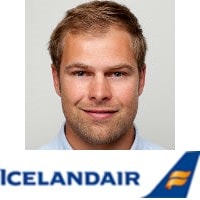 Einar Andresson
Manager Fuel Efficency
Icelandair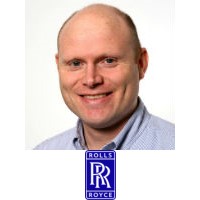 Richard Goodhead
SVP Marketing - Civil Aerospace
Rolls Royce
Bib Shukla
Senior Enterprise Architect - Information Data
Virgin Atlantic
Houman Goudarzi
Manager, Innovation
IATA
Linda Bos
Blockchai n Lead
KLM
Juha Karstunen
Digital Transformation Lead
Finnair
Haitham Baomar
Senior AI Expert
University College London
Damon Knight
Head of Air Traffic Services
London Southend Airport
Michael Wuerger
Vice President Operations Control Centre
Allegiant
Jason Gauci
Lecturer In Avionics
University of Malta
Bob Graham
Head of Airport Research
Eurocontrol
Conference